Heal the sick, and tell them,
"The Kingdom of God is near you".
Luke 10:9
Siloam Global Cell Church
Siloam Global Cell Church
Events and Overseas Missions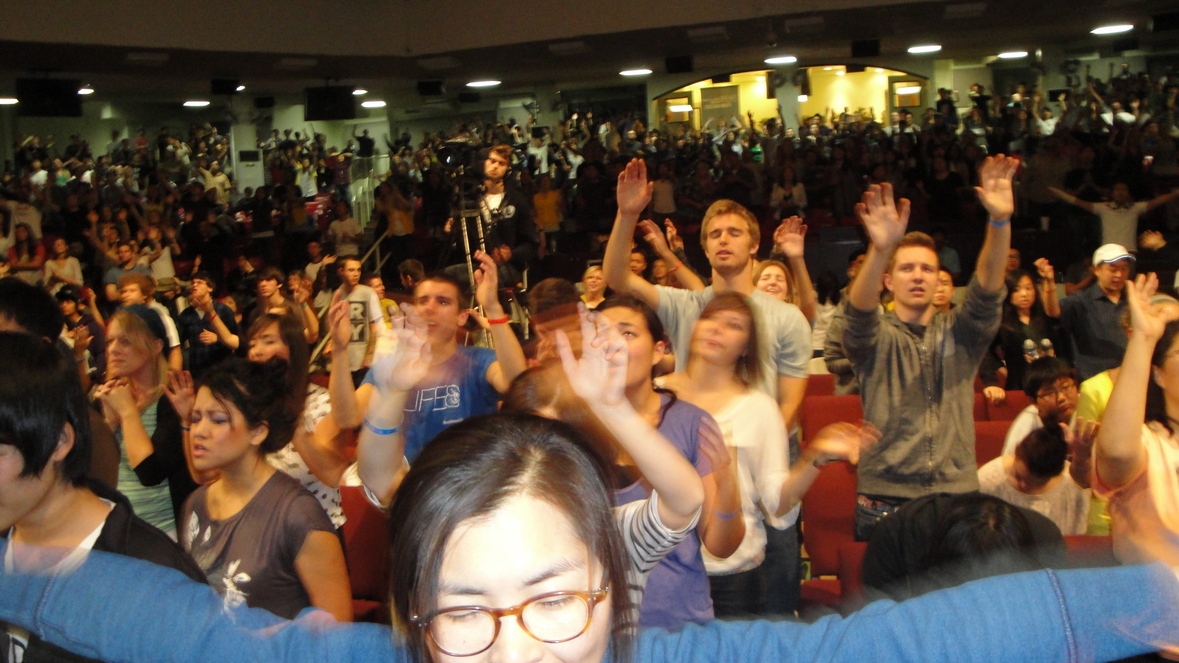 Participation in the Student Call, Los Angeles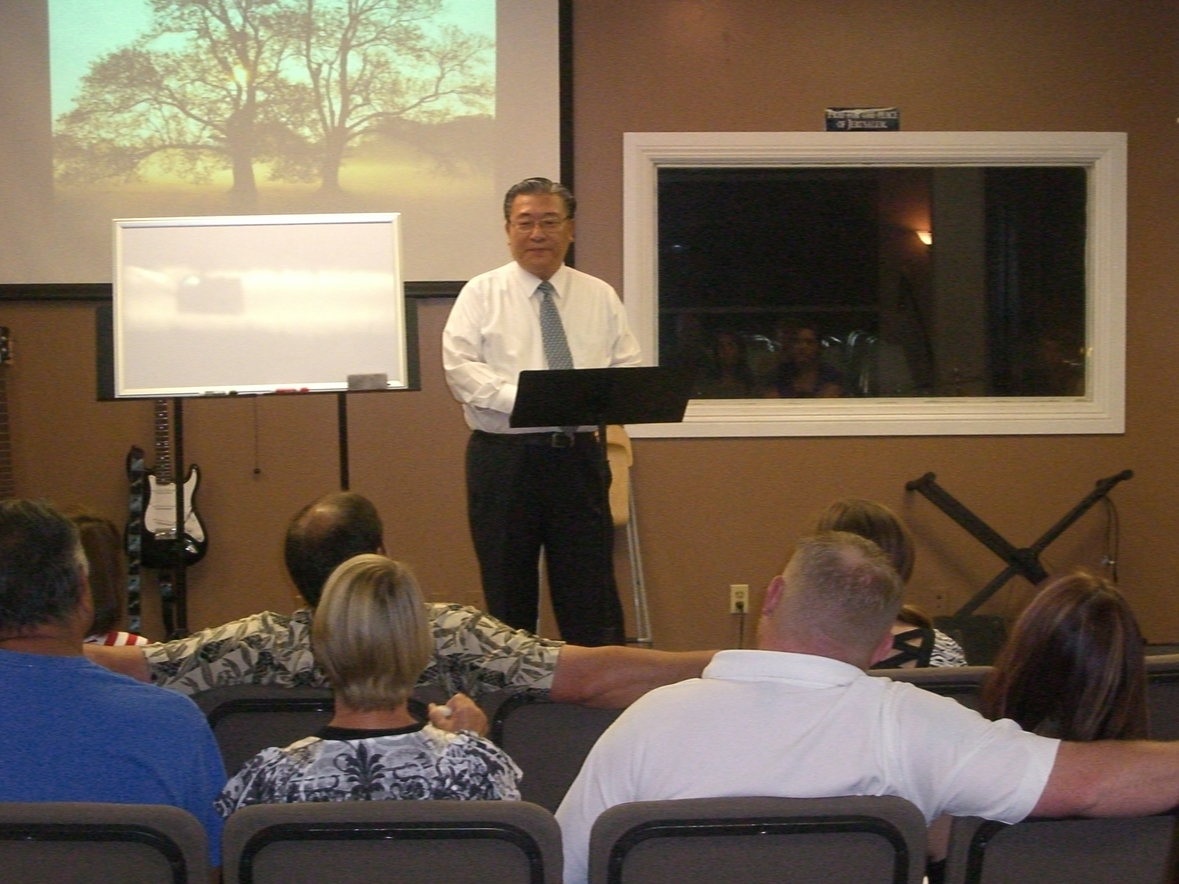 Total Healing Workshop in Riverside County, California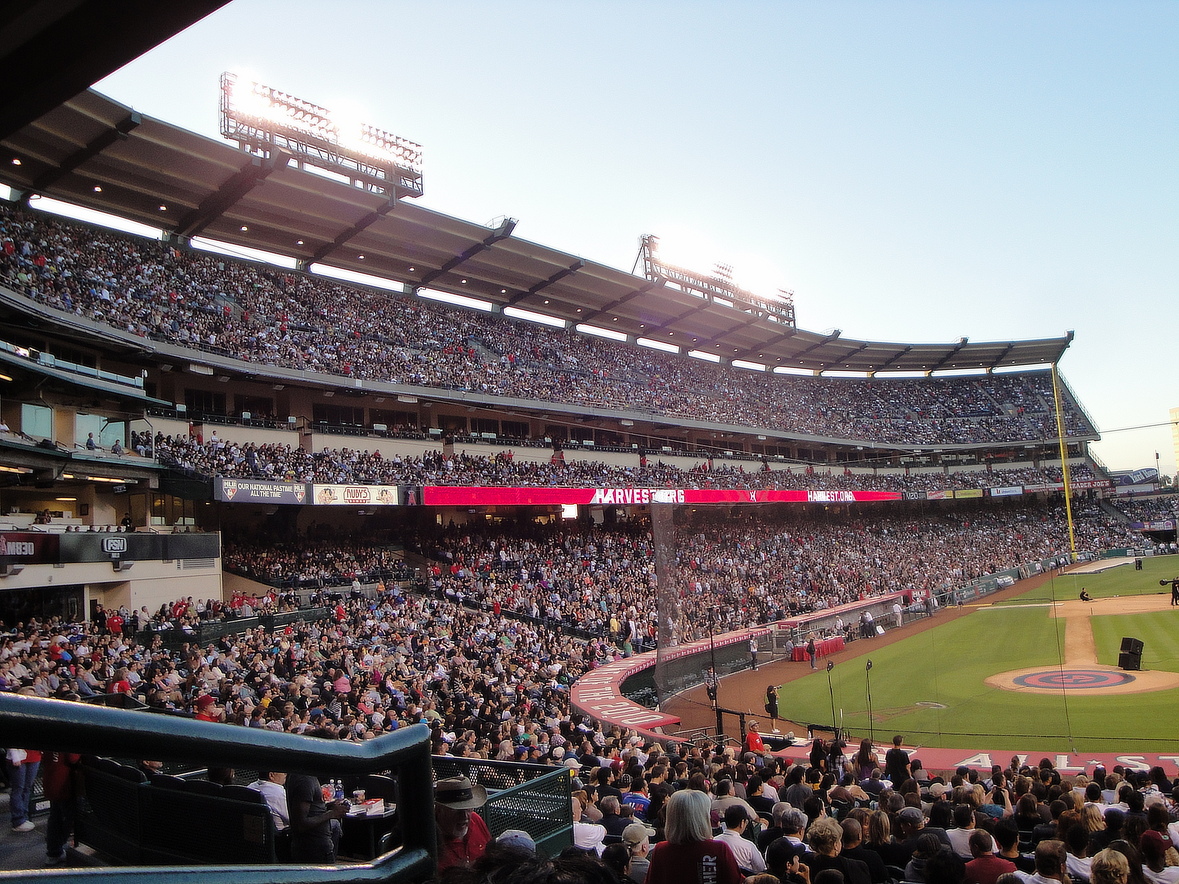 Rejoicing in the work of the Lord at the Harvest Crusade where we joined with 40,000 others in one of the three nights of great harvest of souls. The angels, too, had a great celebration so the venue was at the Angels Stadium in Anaheim, California

.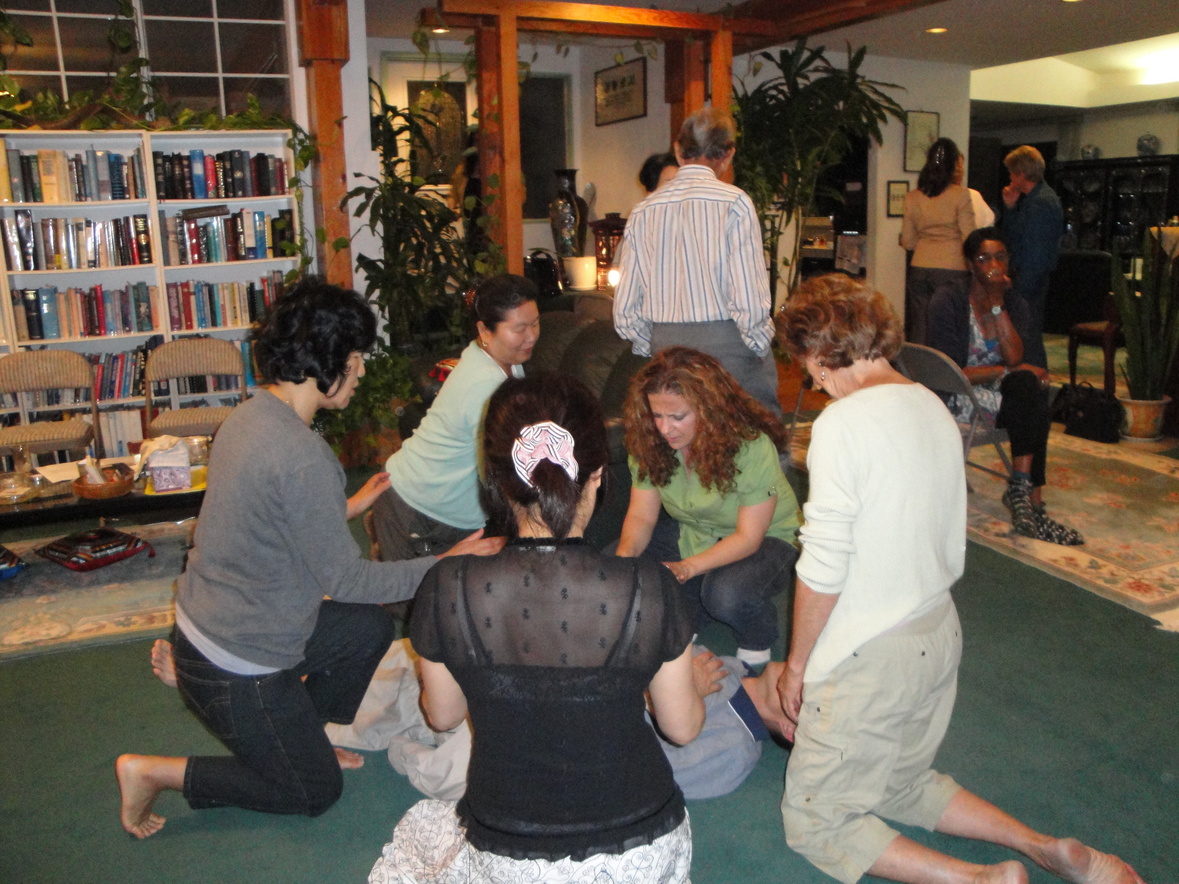 Healing ministry during one of the SGCC Home Church Fellowships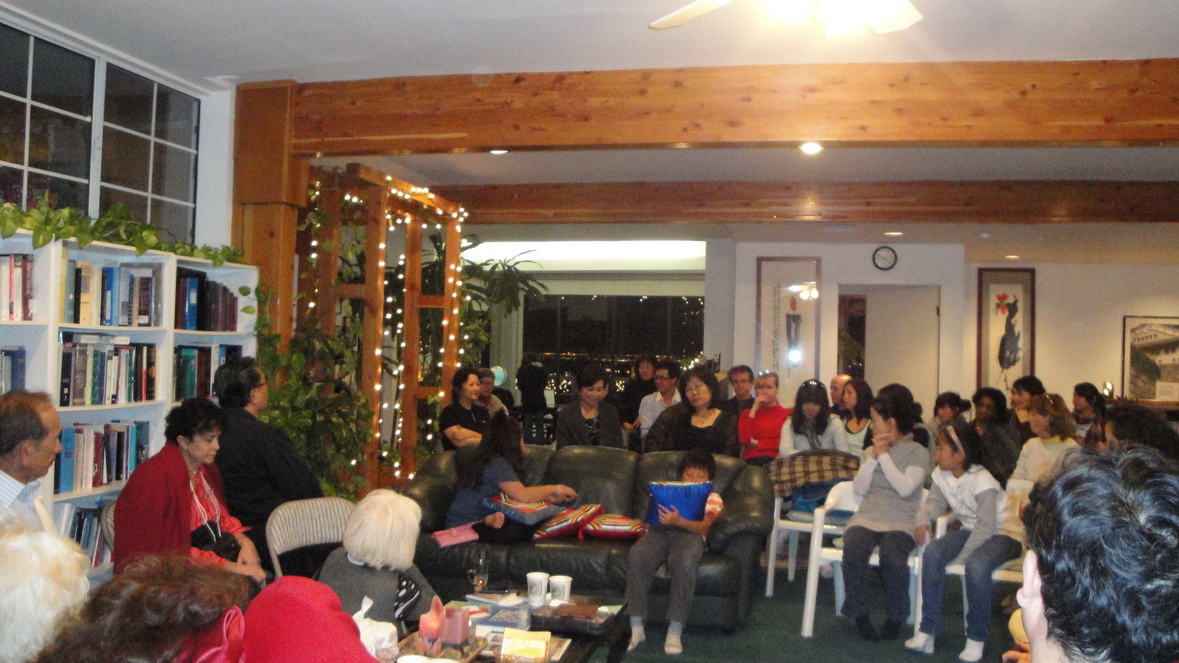 Lots of ministry during the Home Church fellowships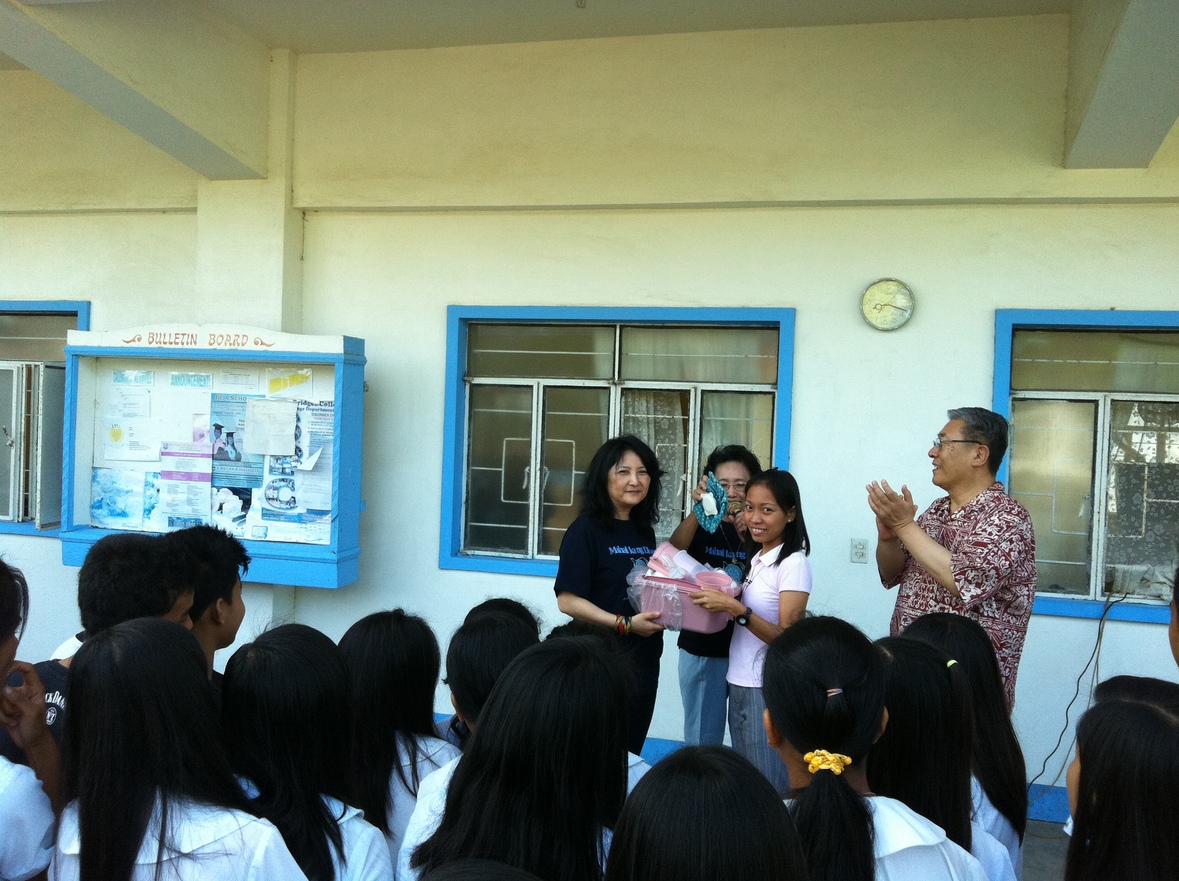 SGCC Mission Team to the Philippines giving one of its love gifts to the Lobo International Institute Foundation, Inc. (LIIFI) in Lobo, Batangas, Philippines.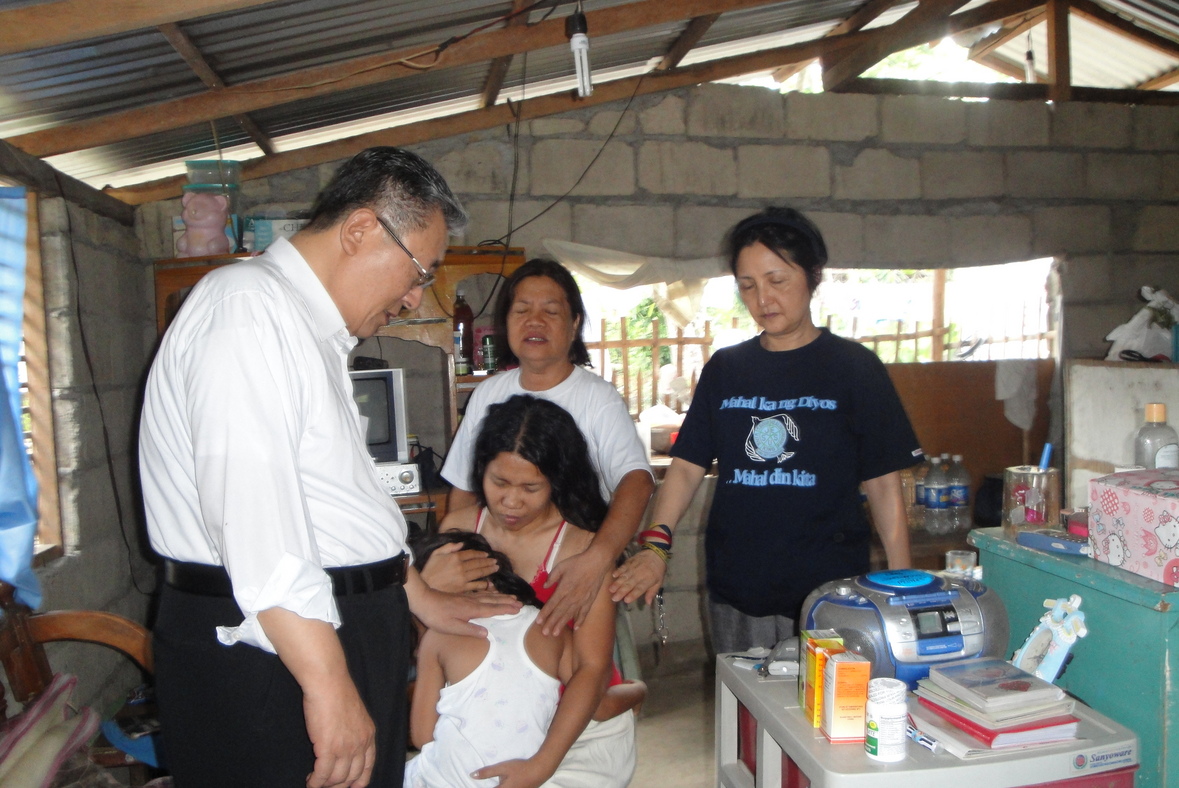 The mission team prays for healing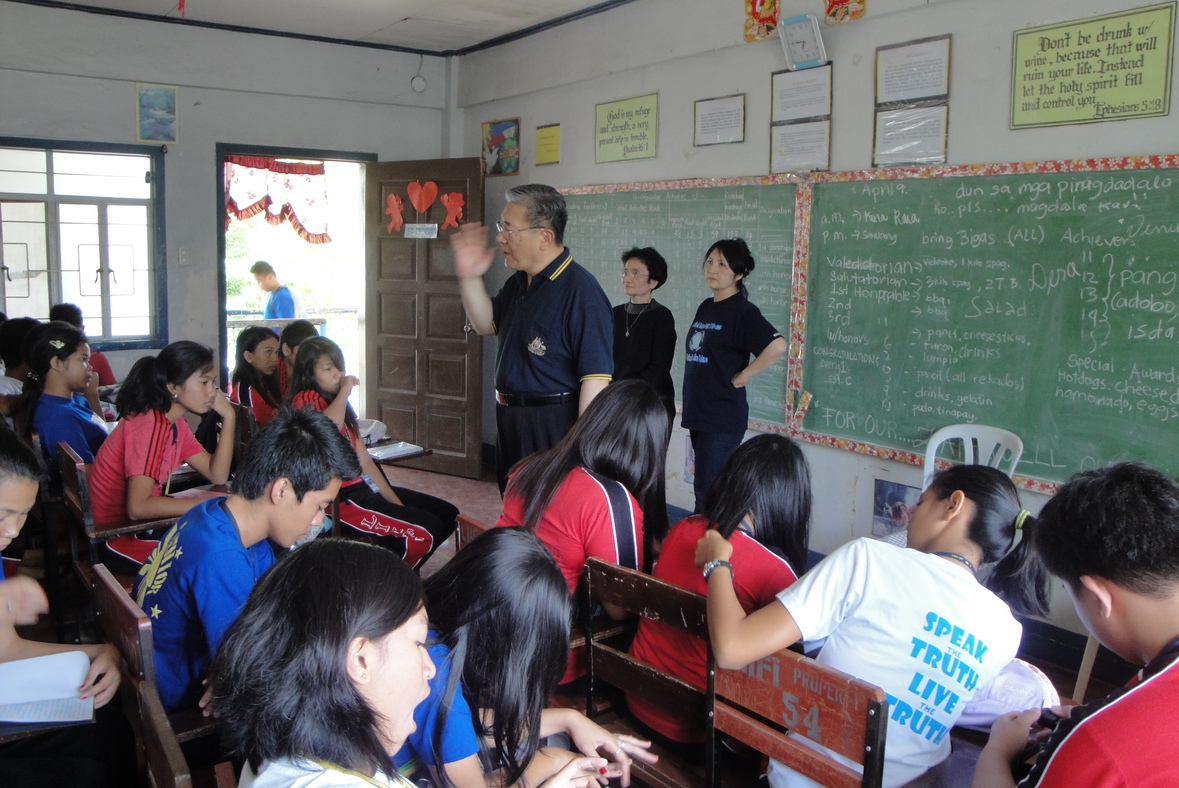 SGCC Mission Team shares
God's word to LIIFI students.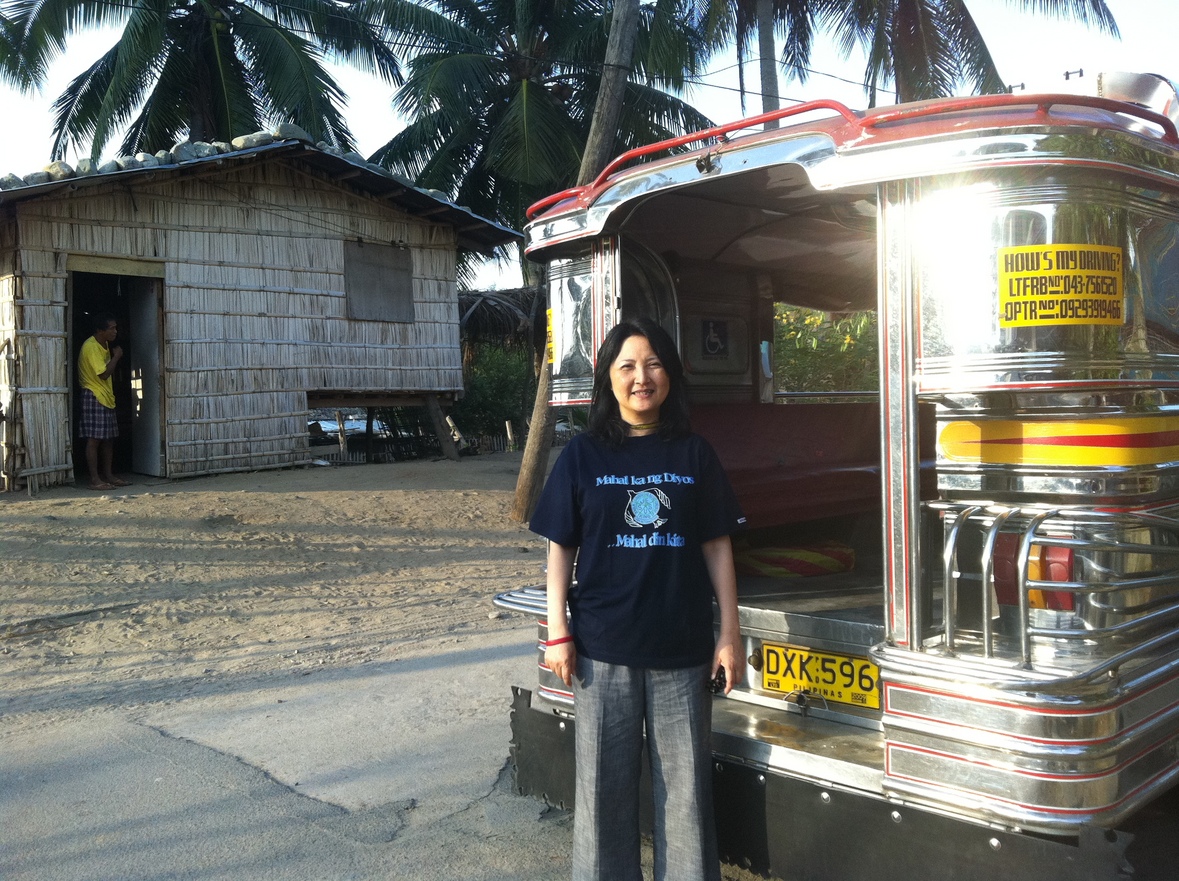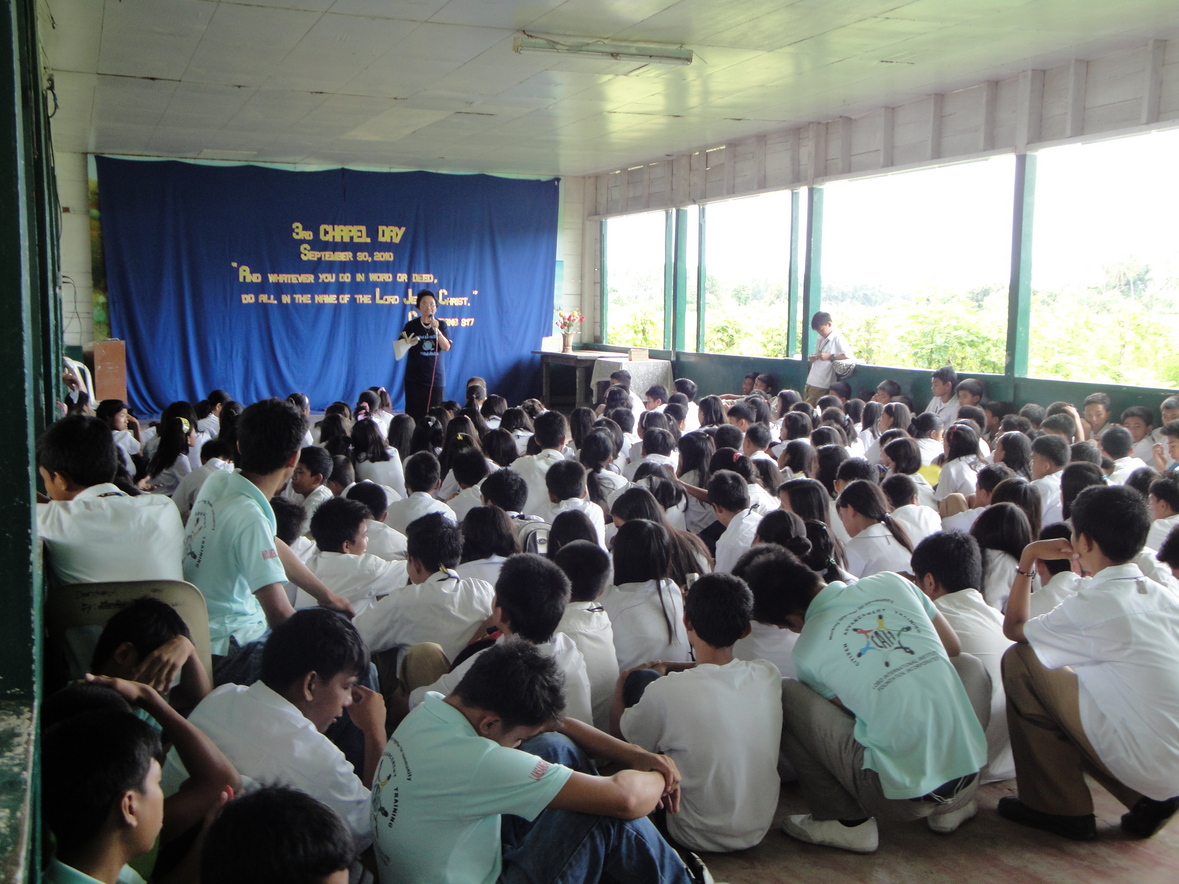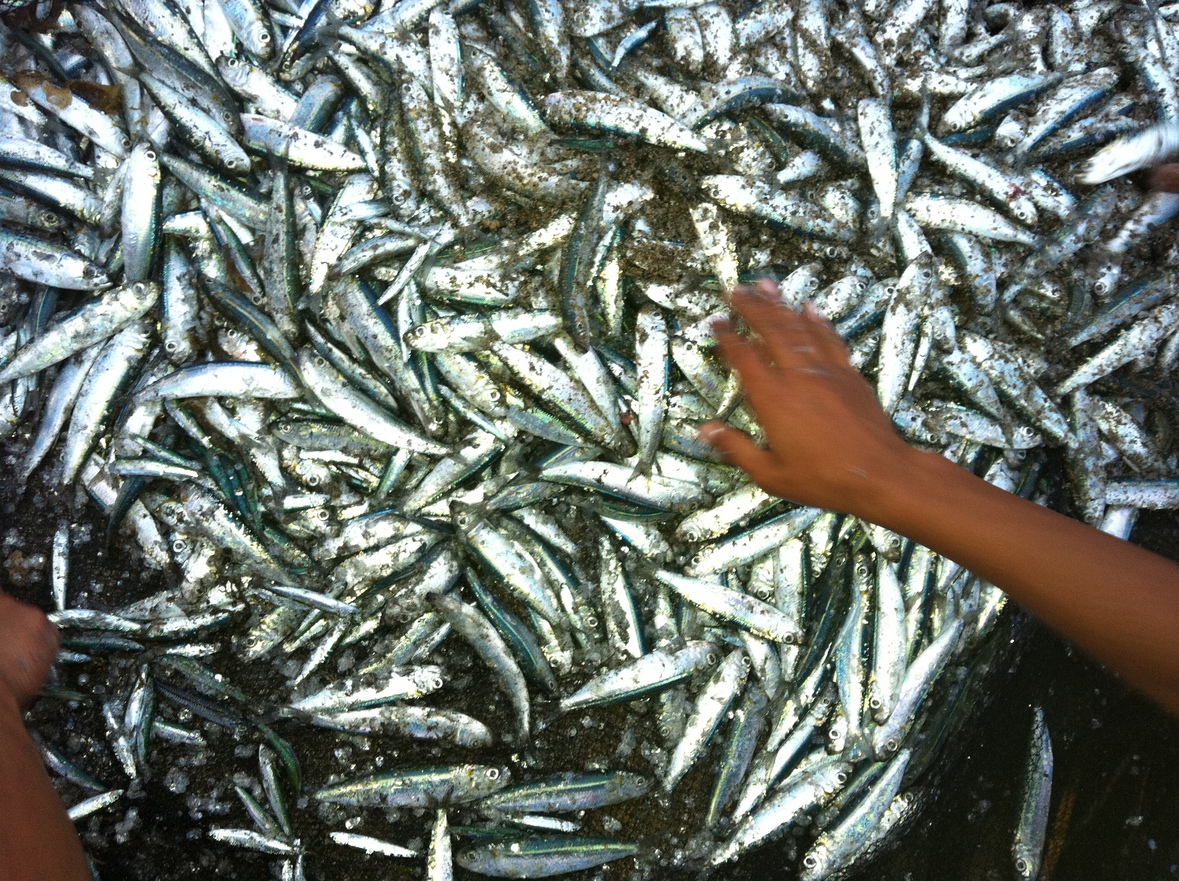 Multipying Christ-centered fellowship groups for missions and ministries (See POUCH-BLESS).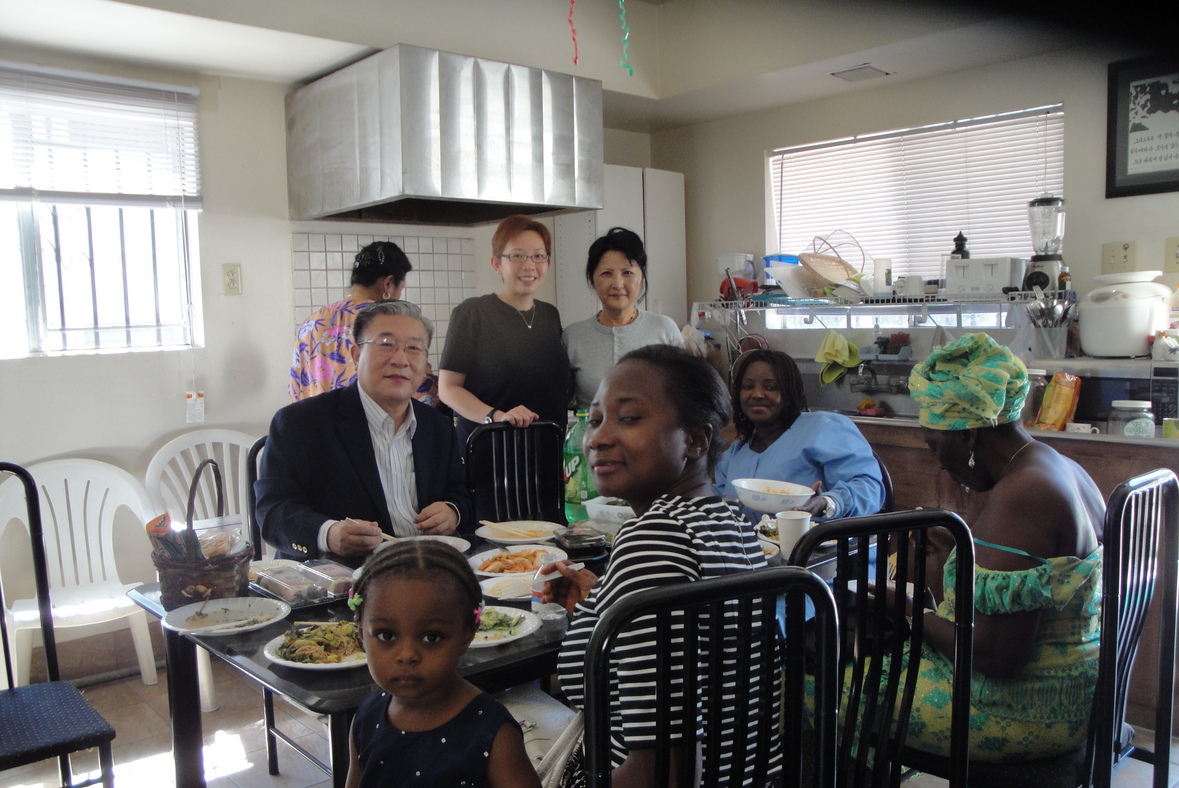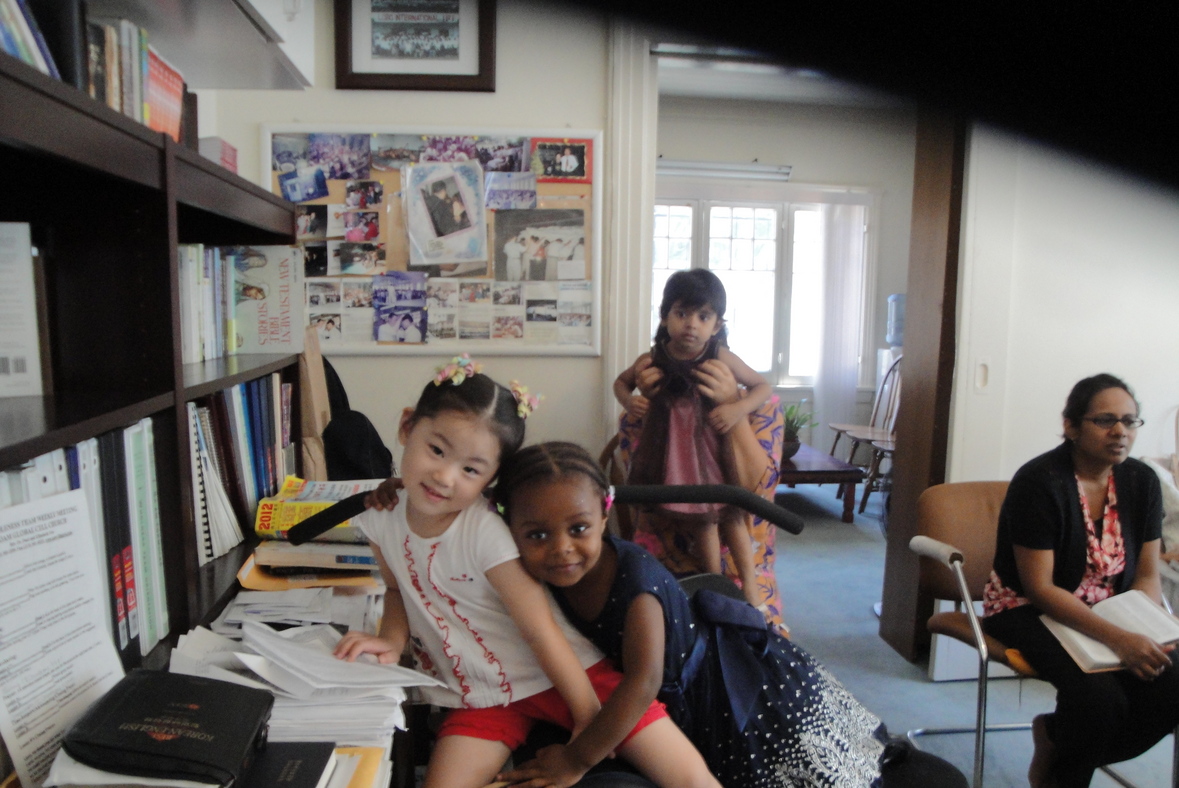 Welcoming our brothers and sisters in the Lord from Sierra Leone, Australia, India, Korea, United States, Philippines, and Indonesia.