NVMI
Siloam Global Cell Church, Los Angeles, California
Lord Immanuel Institute Foundation, Inc. in Lobo, Batangas, Philippines
Chapel Day


". . . not forsaking the assembling of ourselves together, as is the manner of some, but exhorting one another, and so much the more as you see the Day approaching". Hebrews 10:25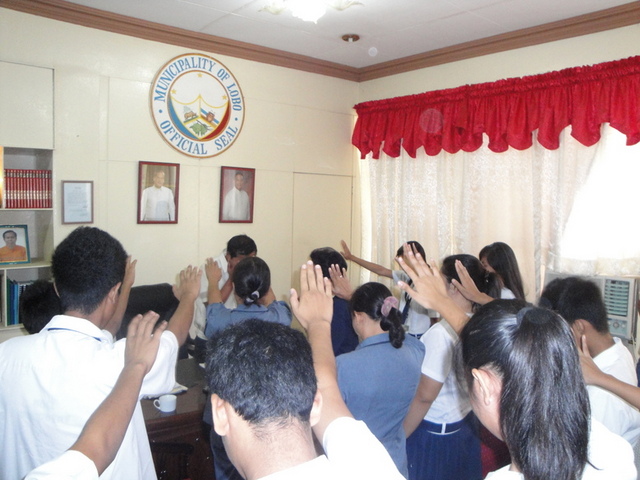 LIIFI student leaders (Servant Leaders Council) praying for the town mayor during a courtesy visit.
Inaugurating "The Prayer Place"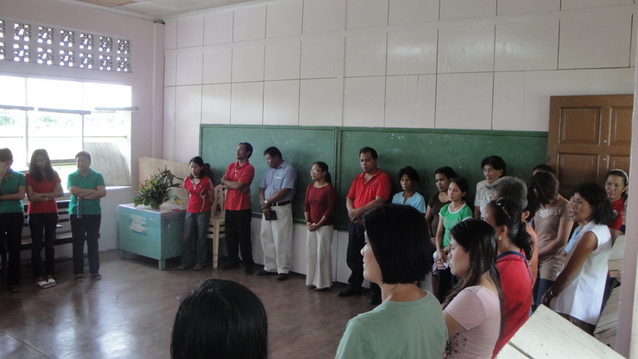 "Now My eyes will be open and My ears attentive to prayer made in this place."
2 Chronicles 7:15
Thirty six Korean missionaries, children and adults, visit LIIFI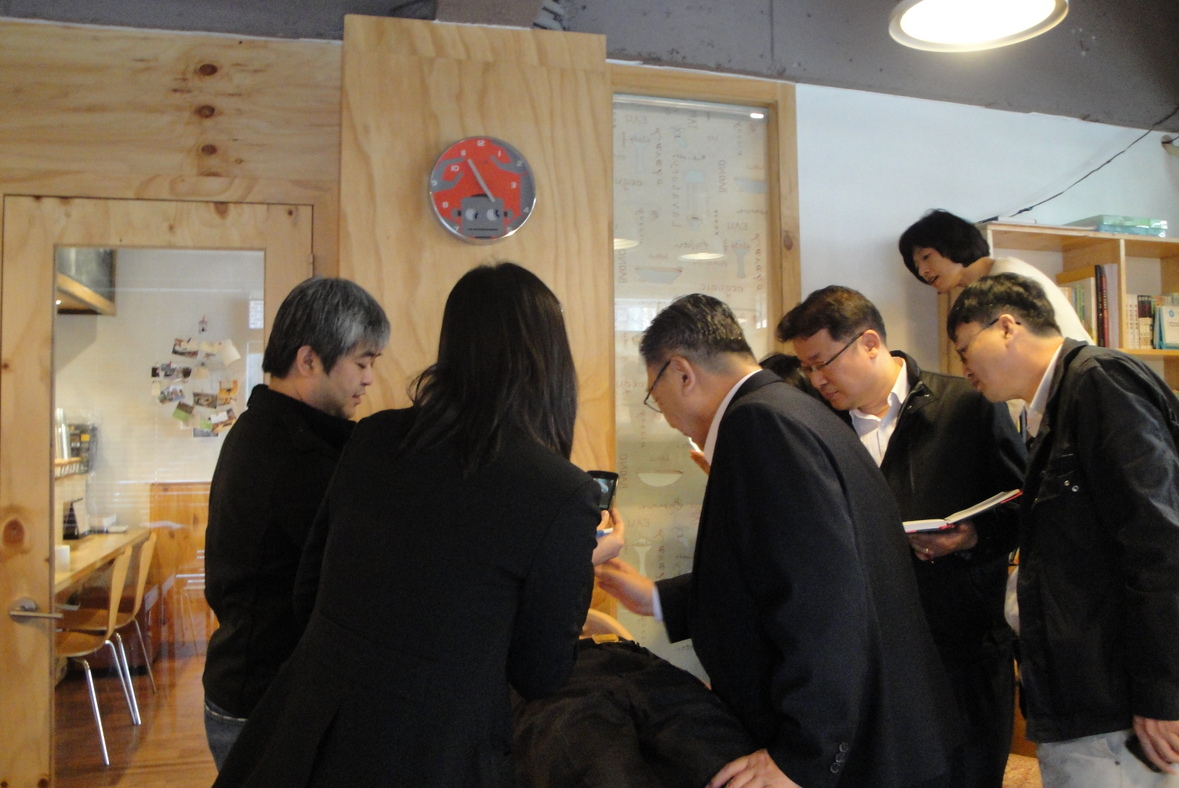 Among the Grade 10 graduates of the Lord Immanuell Institute Foundation, Inc.(LIIFI) in Lobo, Batangas, Philippines,
Total healing workshop in Ilsan, South Korea with pastors and leaders April, 2011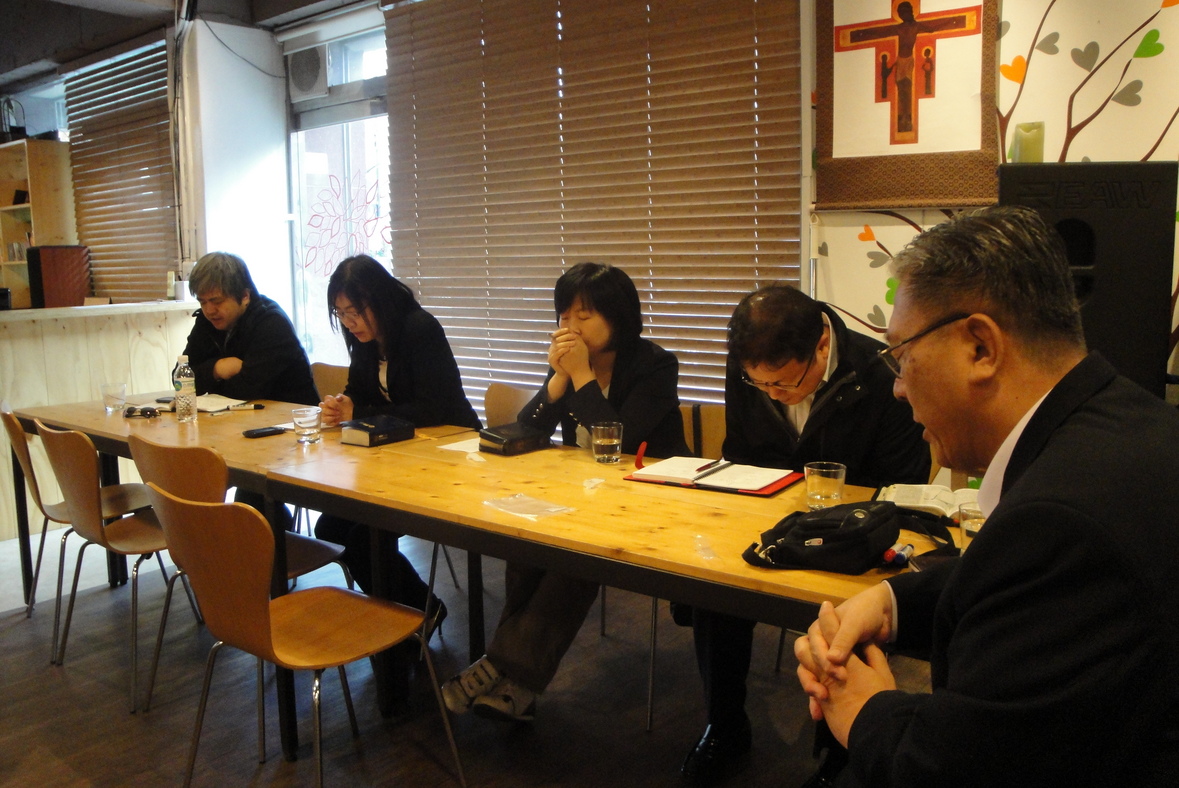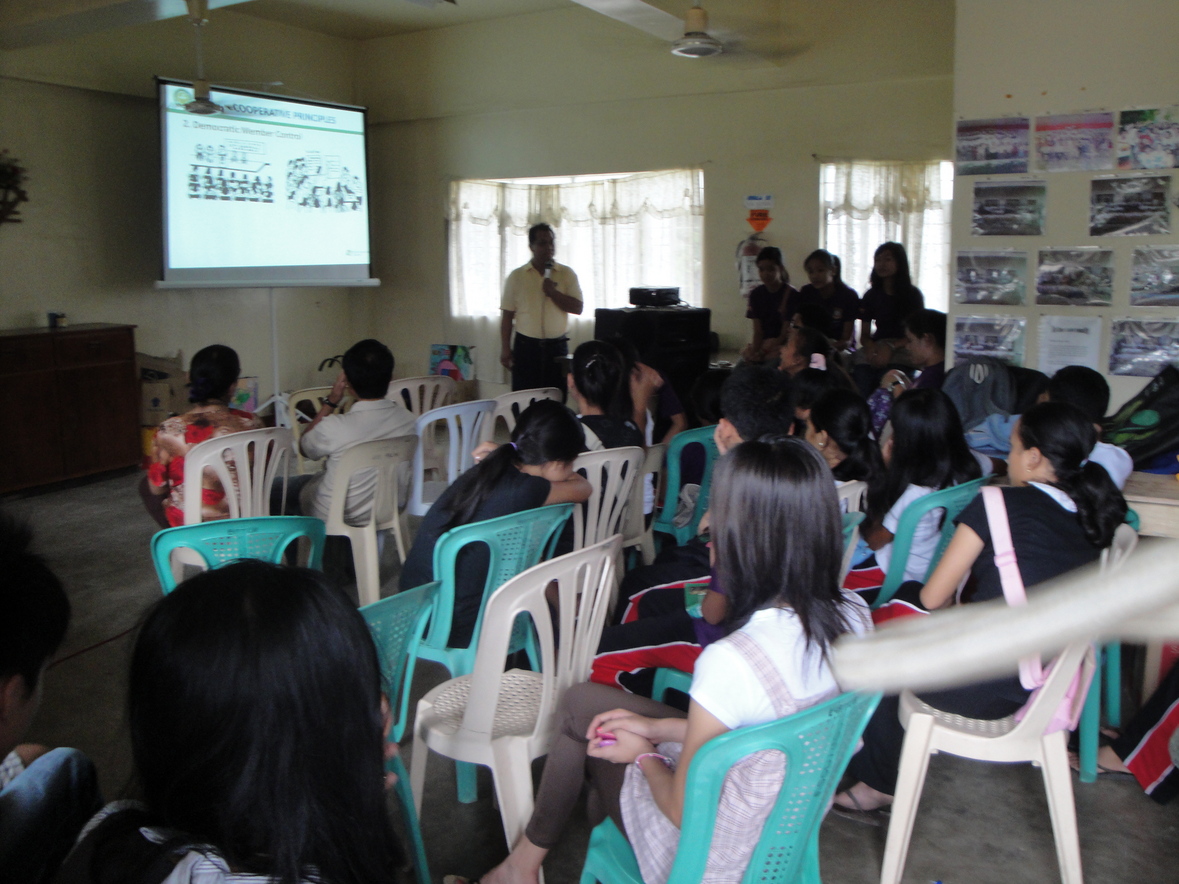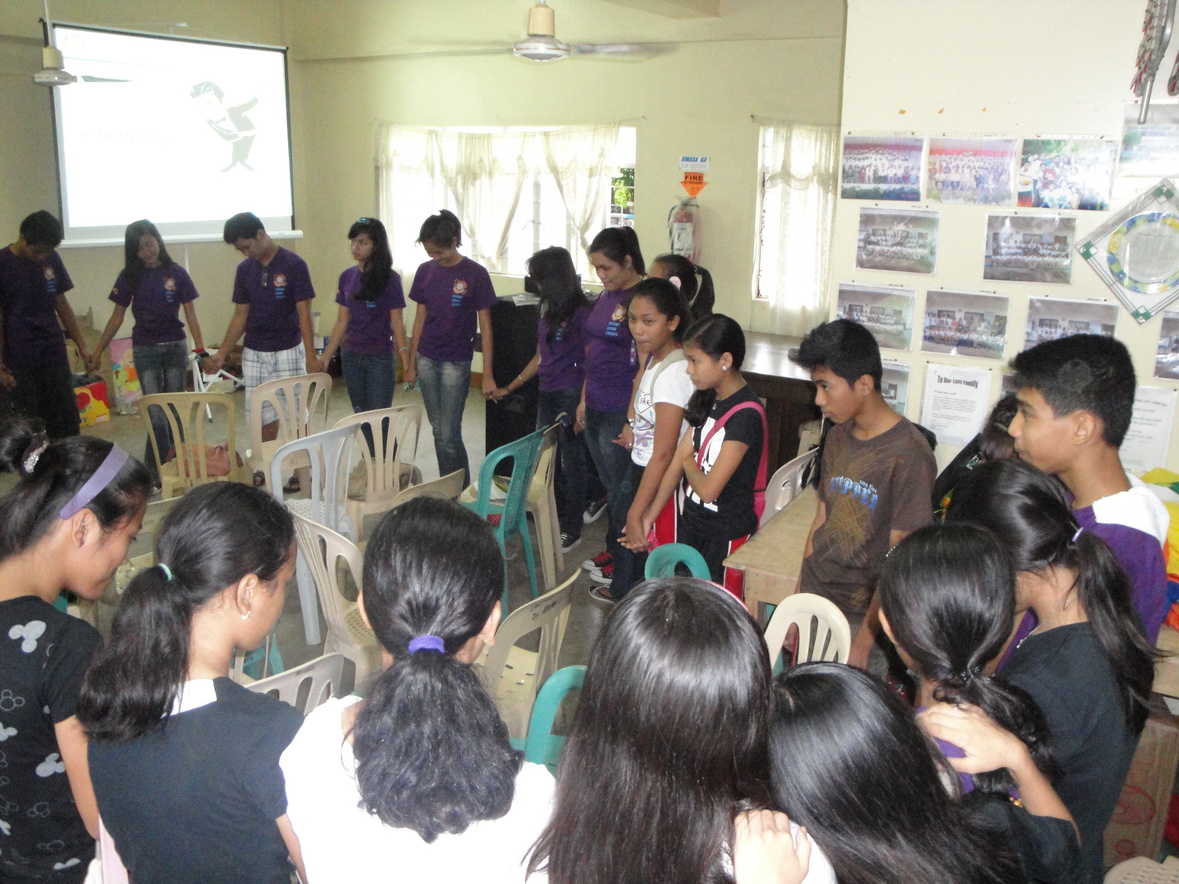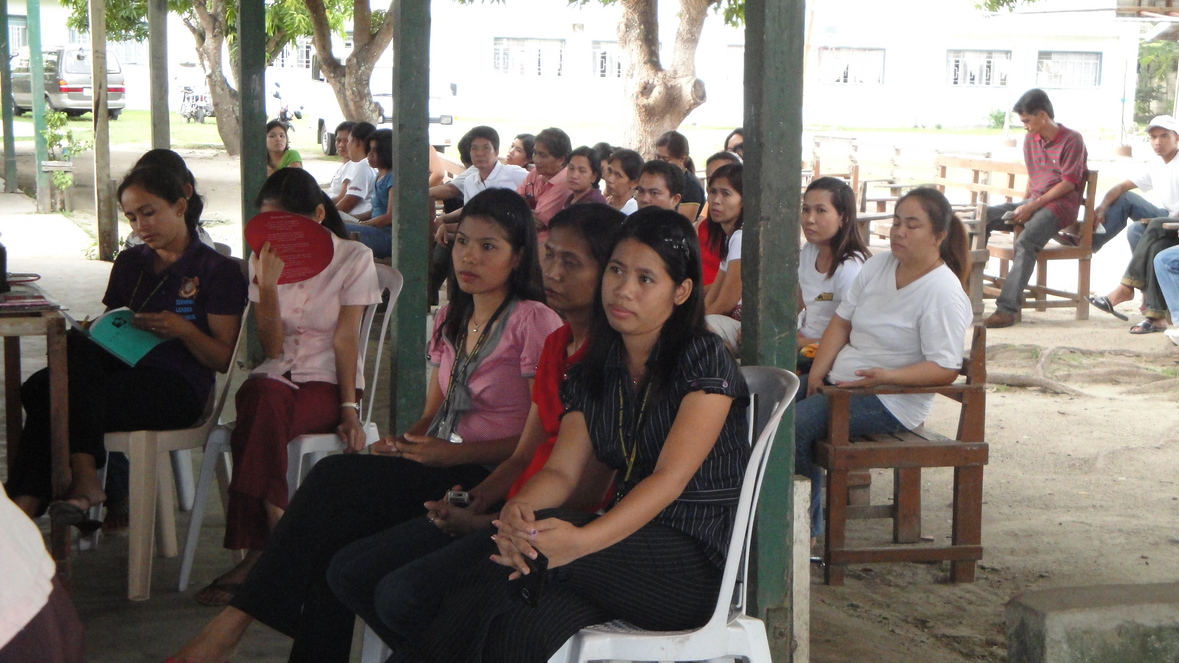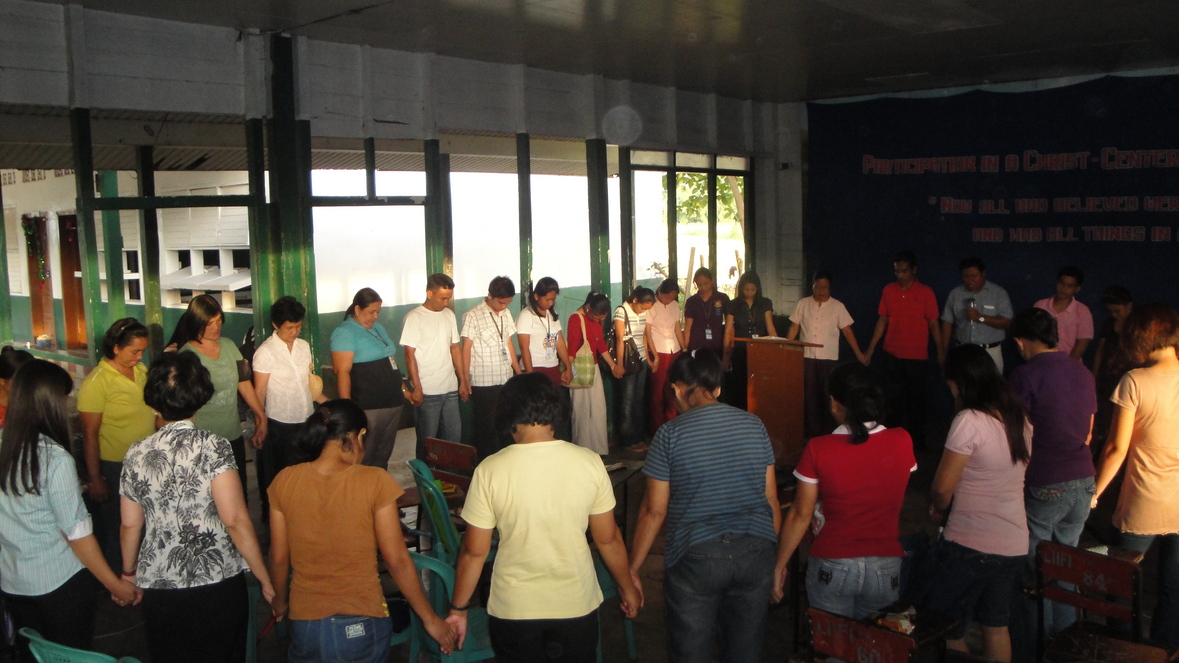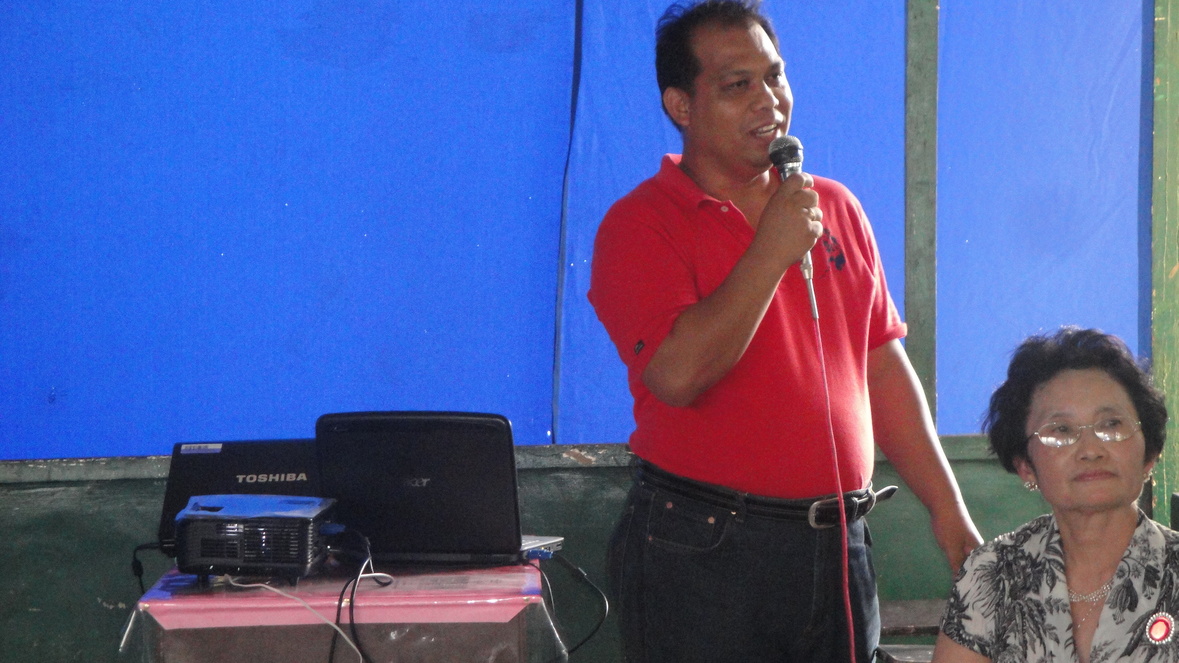 Training about Christ-centered livelihood cooperatives with families of students and staff, Philippines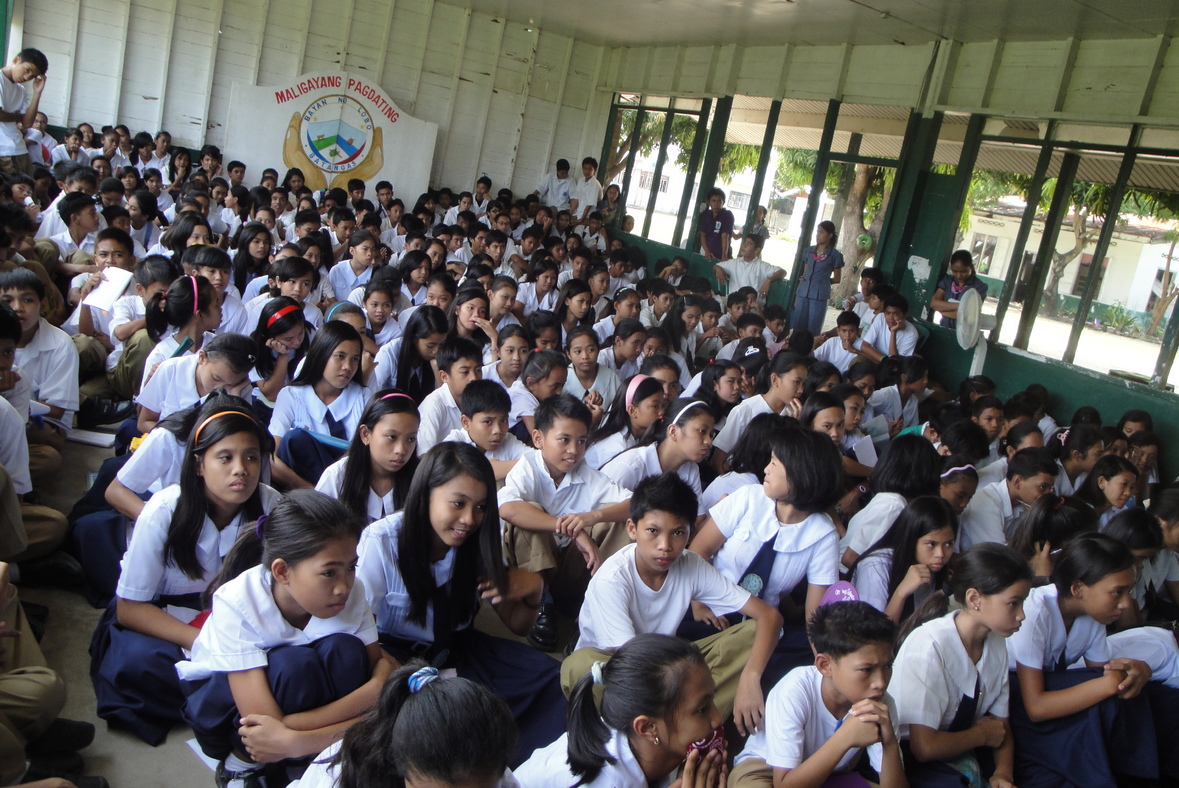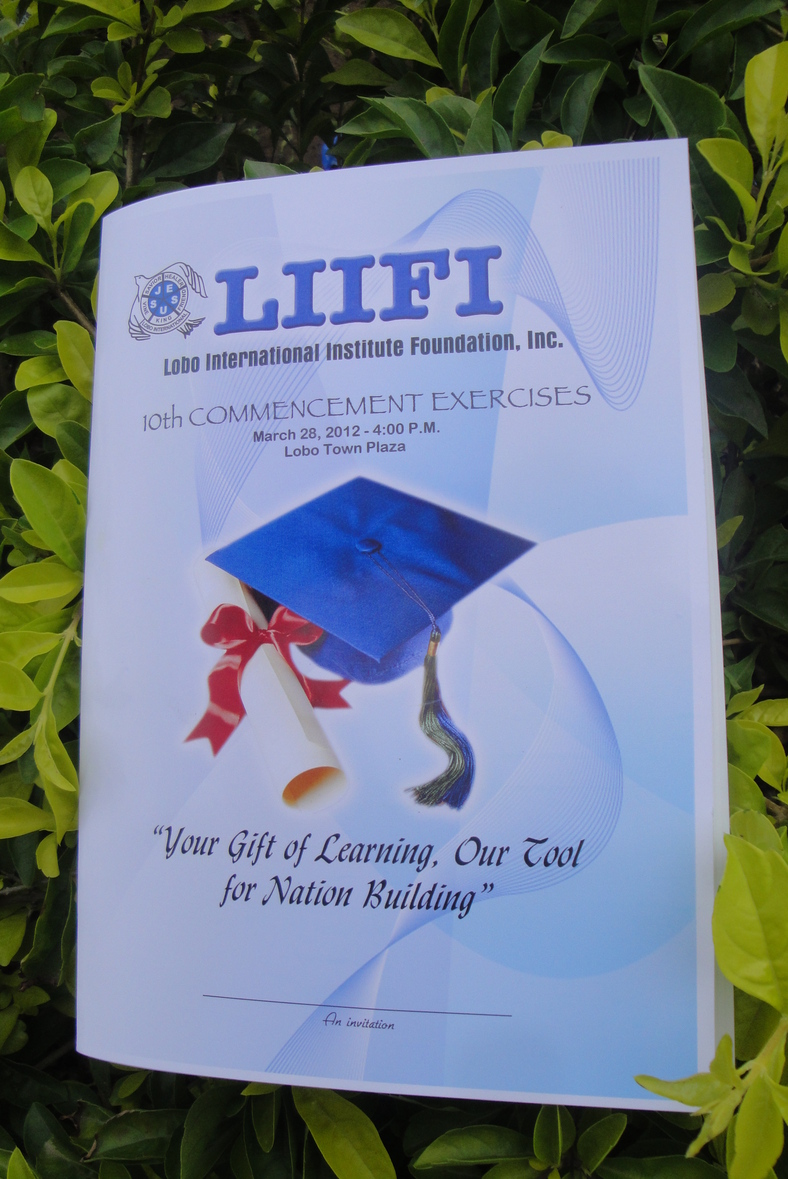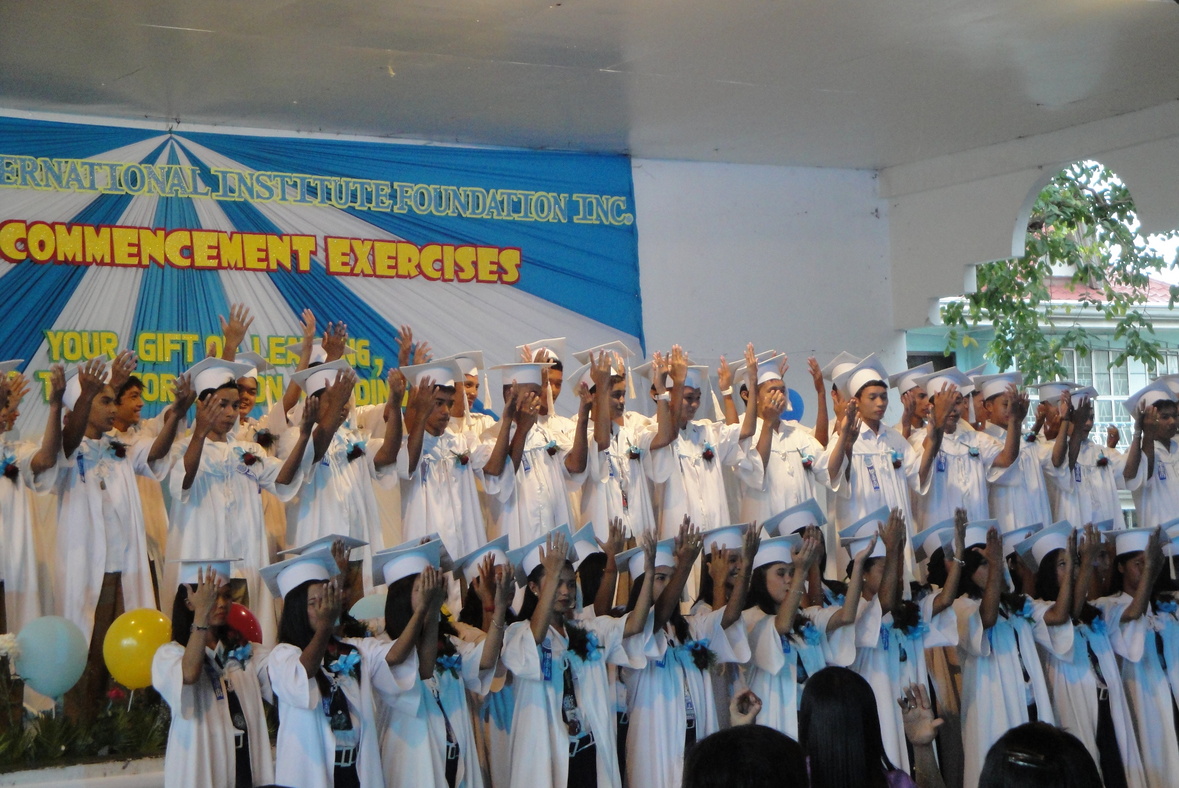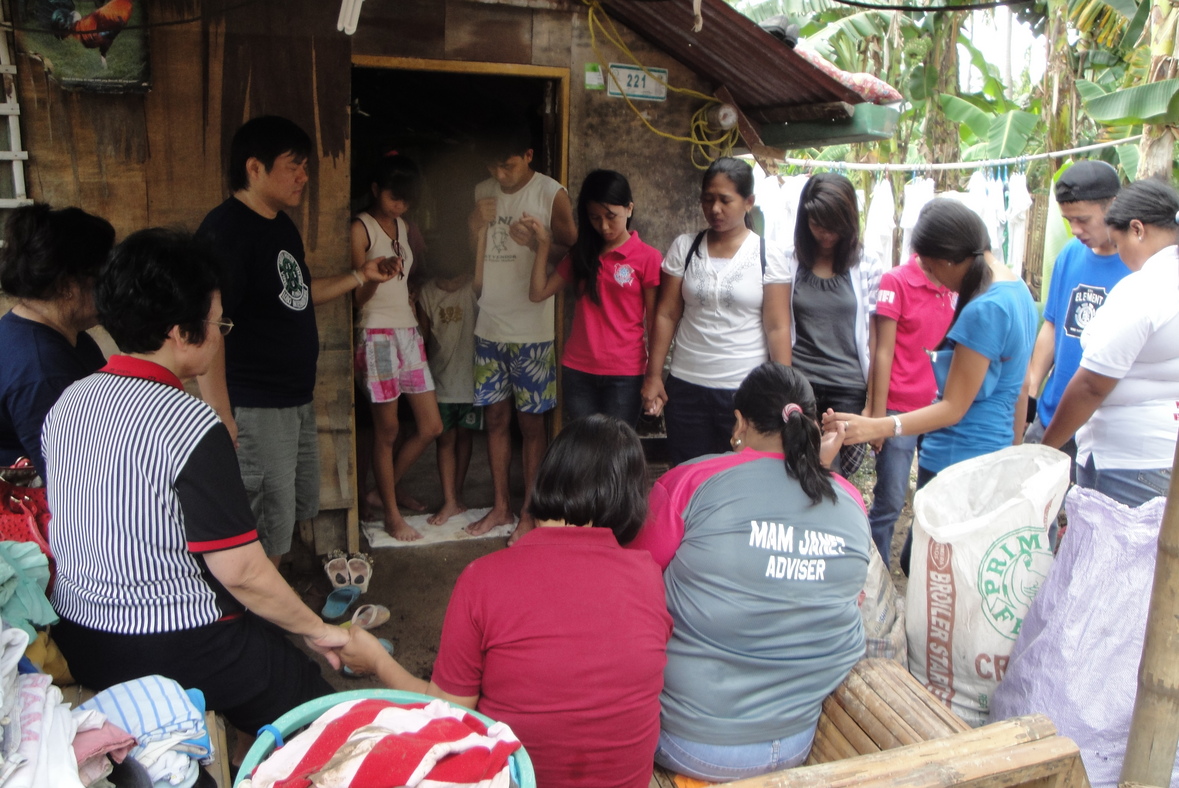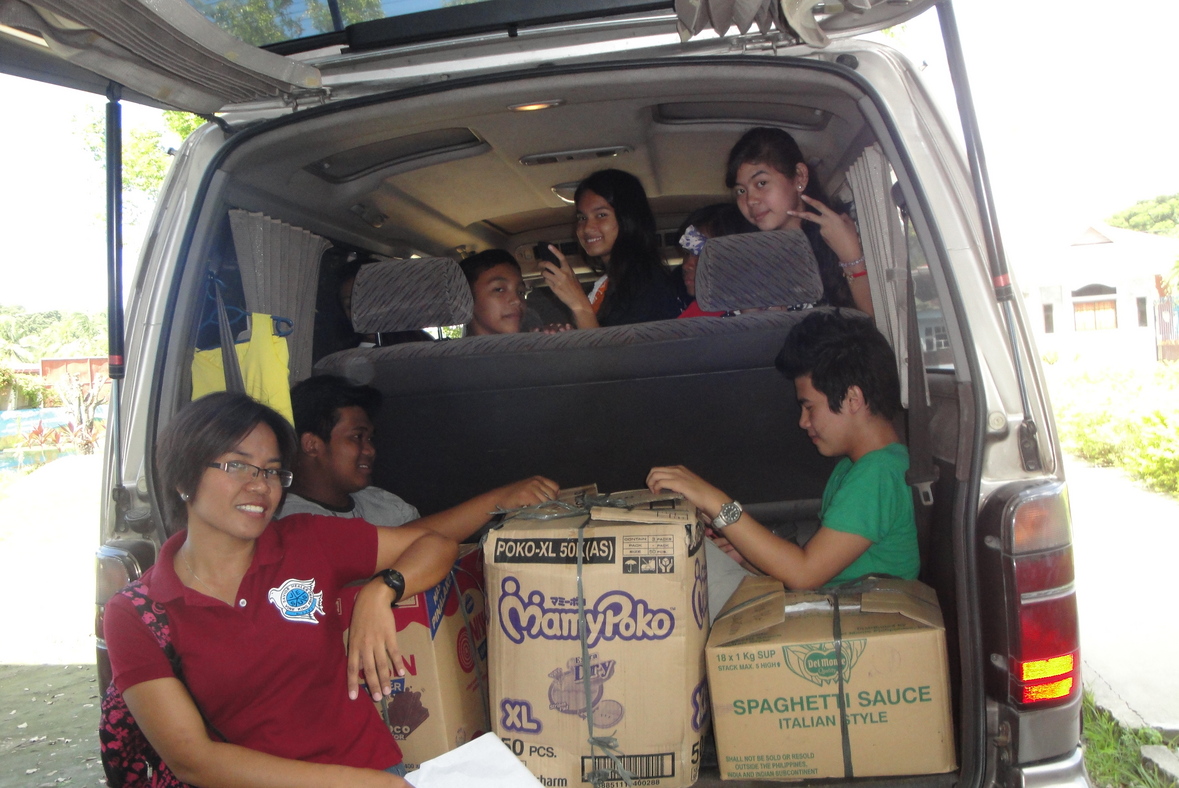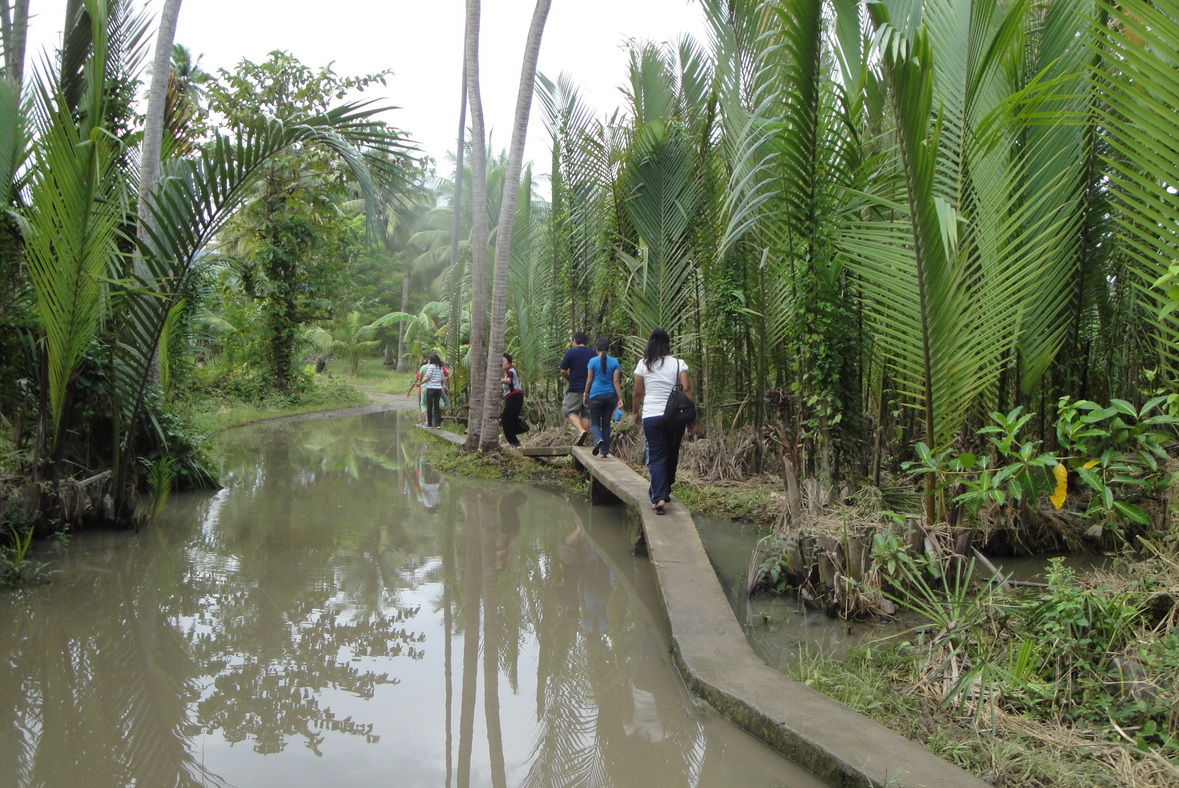 LIIFI Christ-Centered Disaster Response ​after a big typhoon and flooding in Lobo, Batangas, Philippines.