Heal the sick, and tell them,
"The Kingdom of God is near you". Luke 10:9
Multiplying teams and new villages for God to

BLESS

your



B

ody: Physical Healing




L

abor: Material and Financial Healing




E

motion: Inner Healing




S

ocial: Relational Healing




S

pirit: Spiritual Healing



through



POUCH





P

articipating with God and with one another in




O

beying the Bible, facilitated by




U

npaid disciple-makers and servant-leaders in




C

ell-based communities and




H

ouse churches or Healing Communities



New Village Movement International
New Village Movement International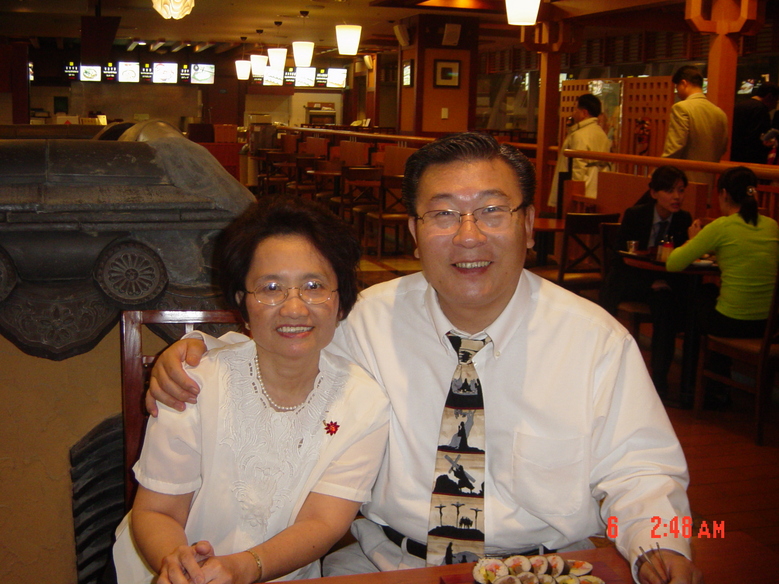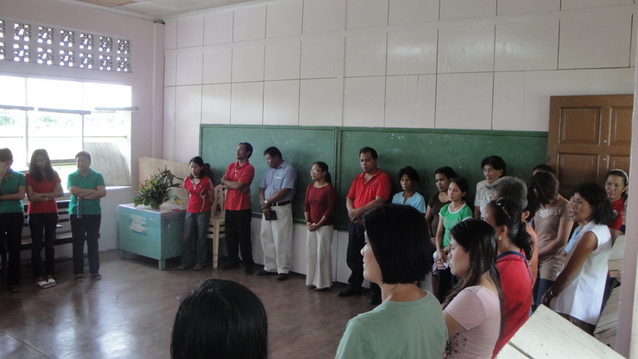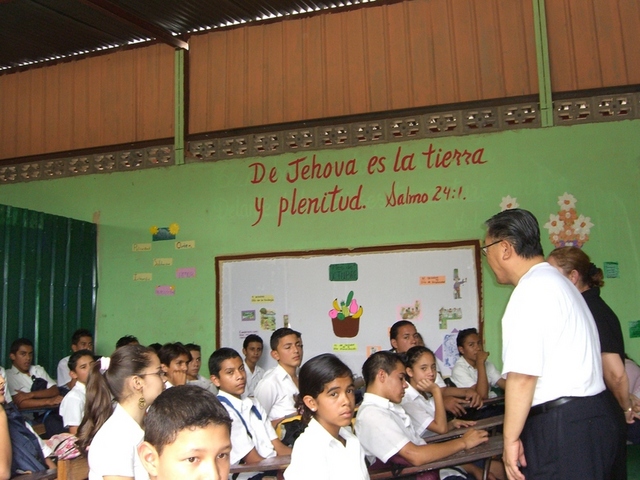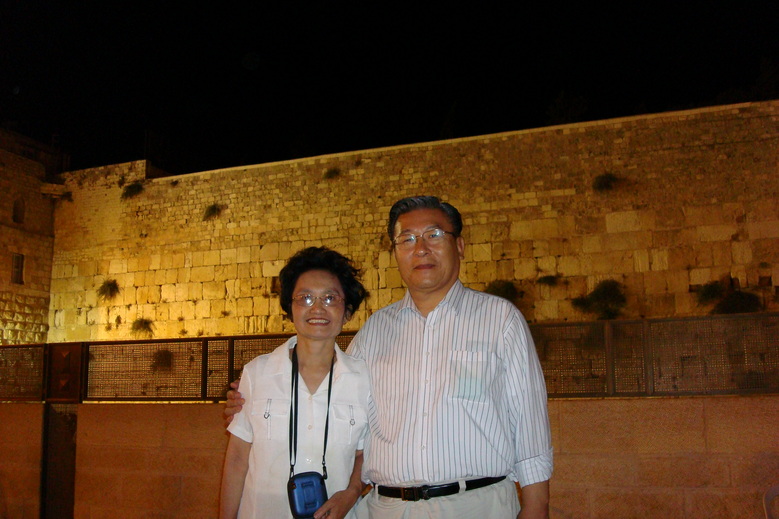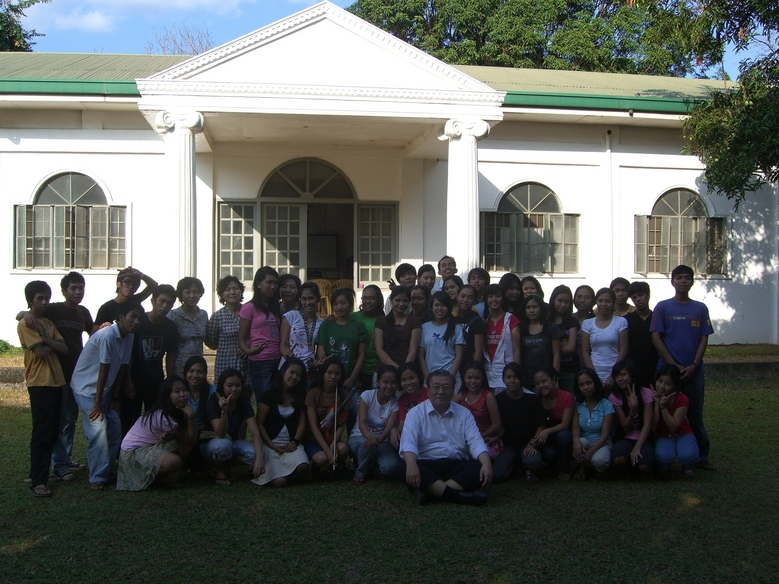 Founders:
Rev. Paul and Elizabeth Yoo


This humble website was created by Elizabeth Z. Yoo, MD under the guidance of the Holy Spirit and to the praise and glory of the Lord Jesus. For suggestions and feedback, contact us at elizabethyoo@att.net. God bless you.


​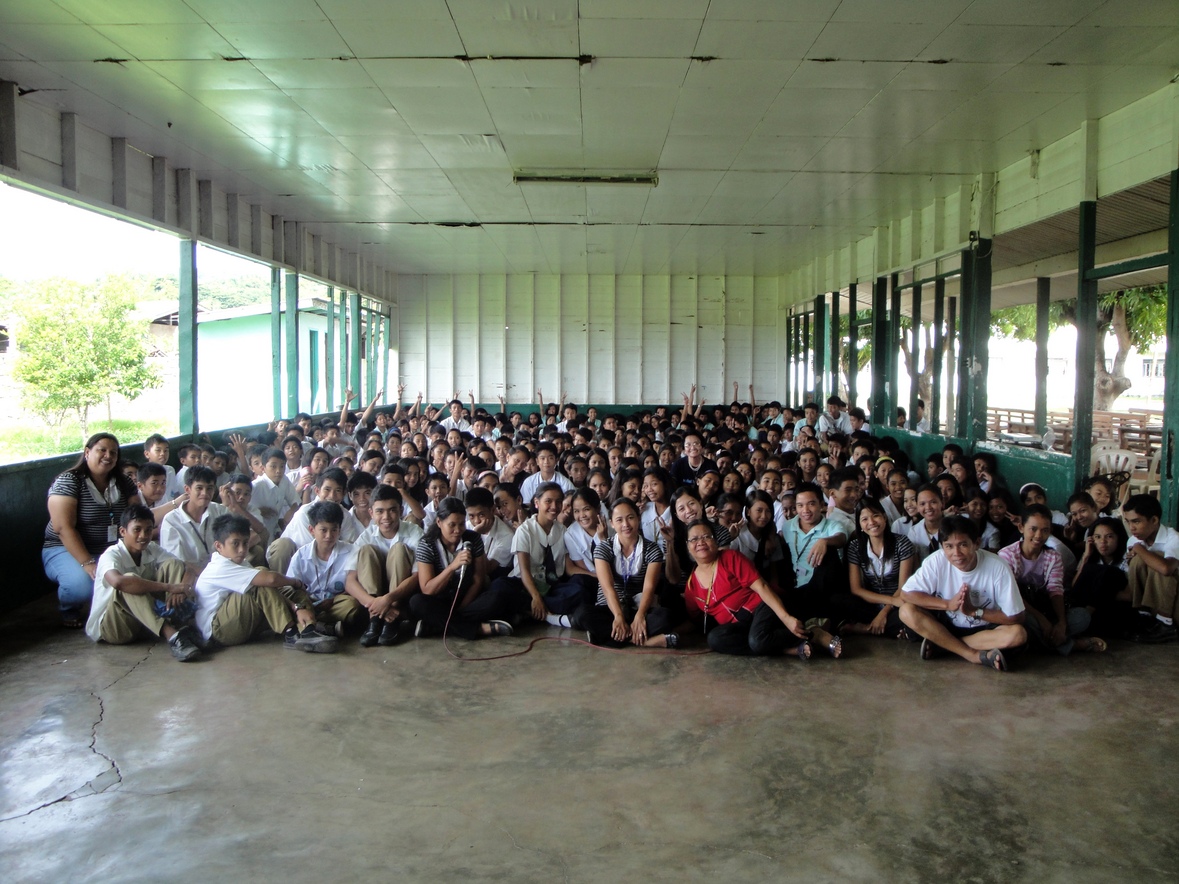 How to personally know God (Click subpage under Home)
Ministry report inside:
Click Newsletters and Newsletter Photos under Media.
At the Western Wall (Kotel), Jerusalem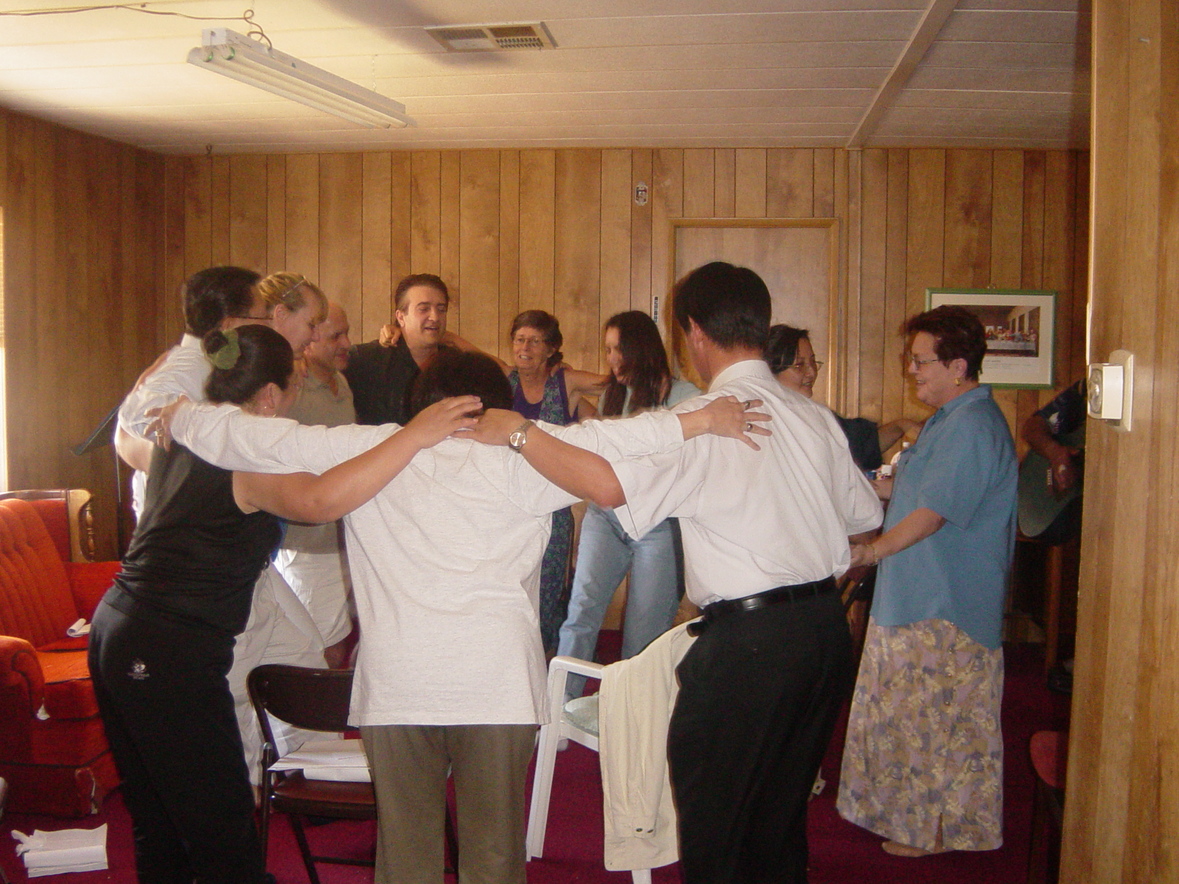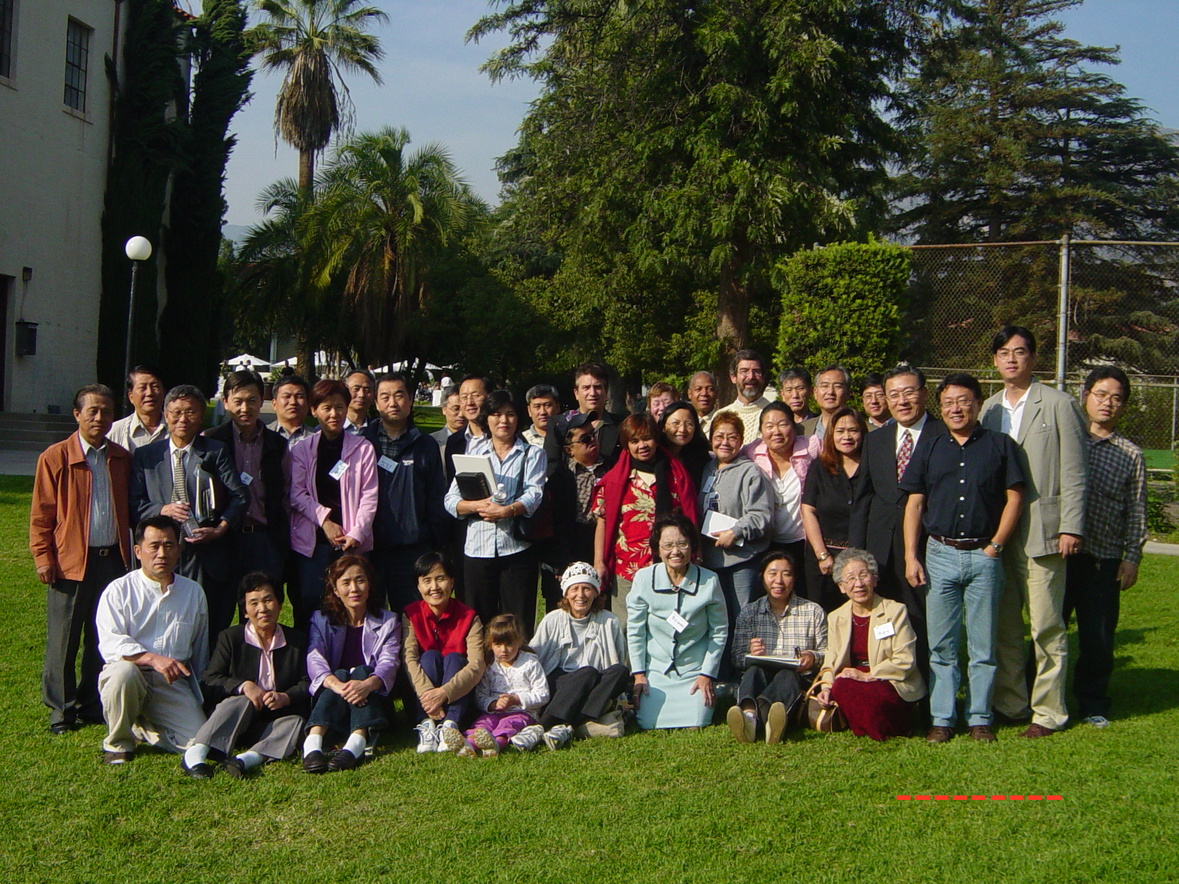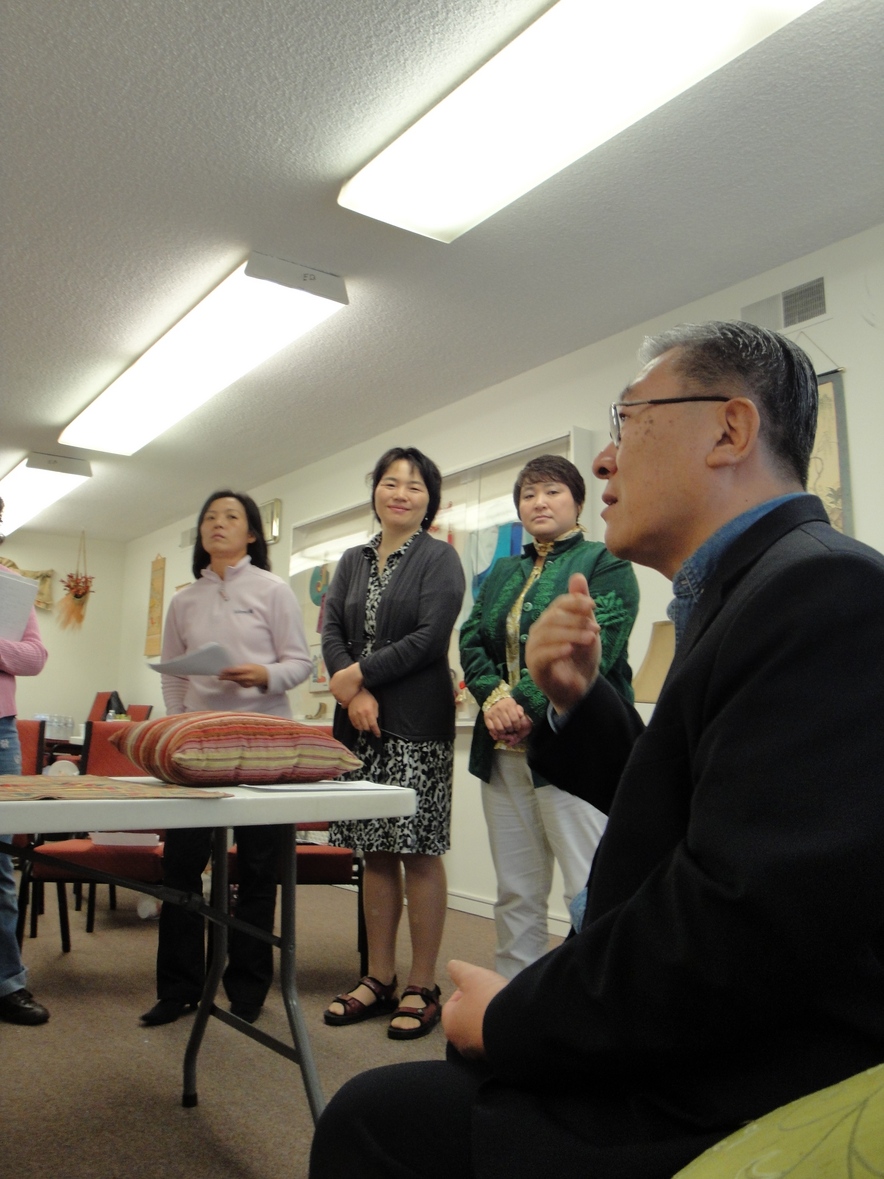 Thanks for praying for the ministry the Lord gave us especially

​to the young people through the LIIFI or Lord Immanuel

​​Institute ​​​Foundation, Inc. (formerly Lobo International Institute

​Foundation, Inc.) a high school in Lobo,

​Batangas,Philippines to build a Christ-centered,disciple-making

​community empowered only by the Holy Spirit. Check out the

​premier edition of

"Salt and Light"

, created by our students

​under the

Media

page of this website.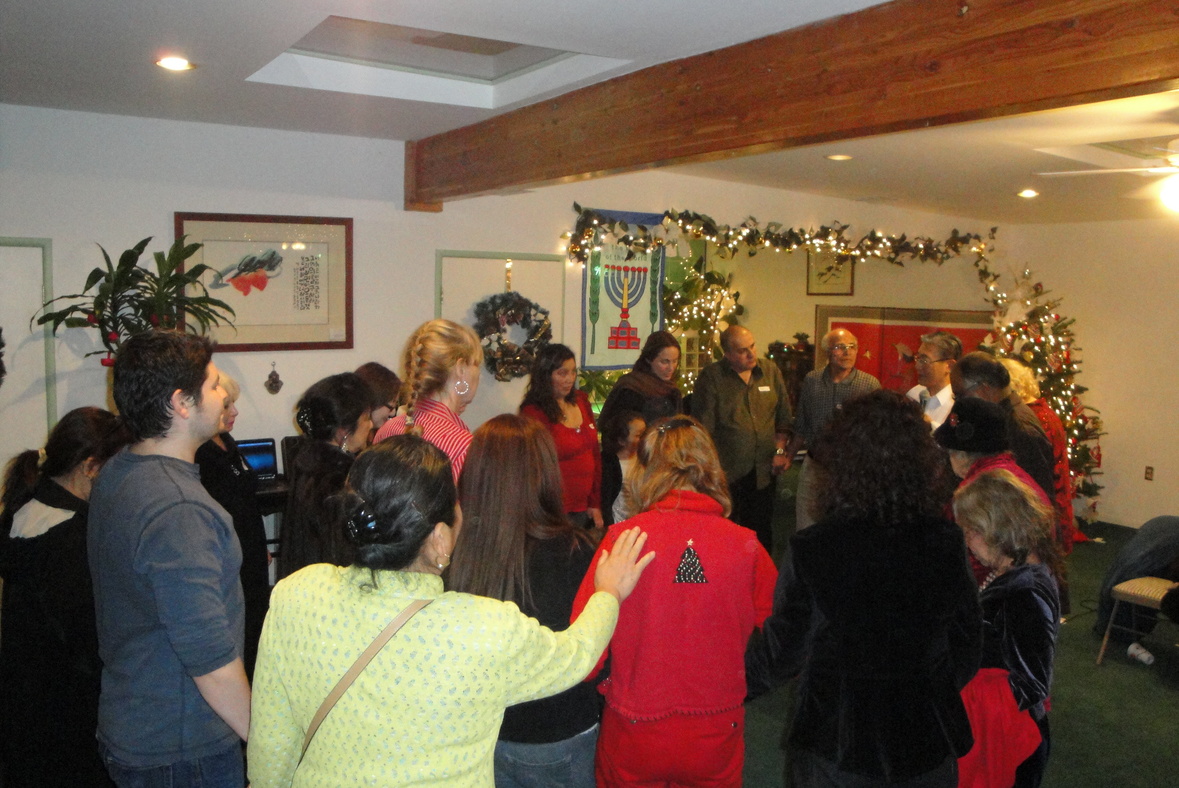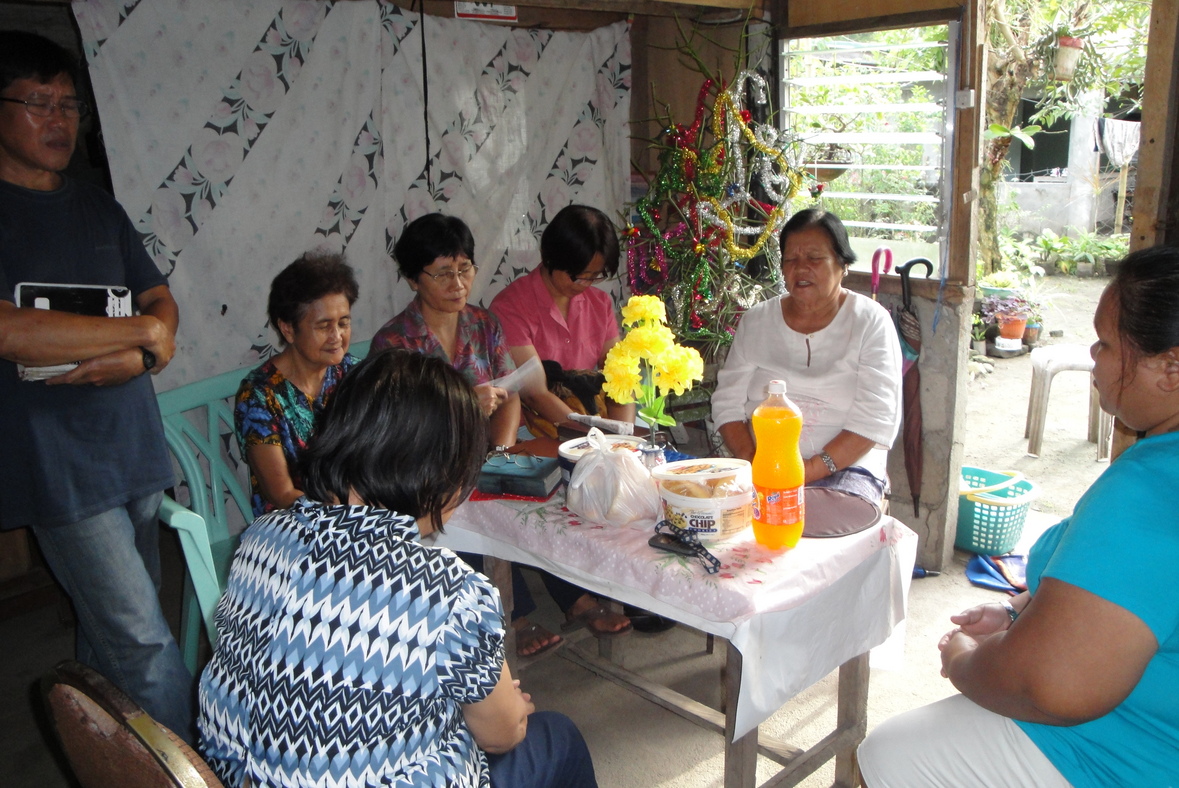 Click Home page for Blessings and Decrees in "The Year of the Lord's Favor"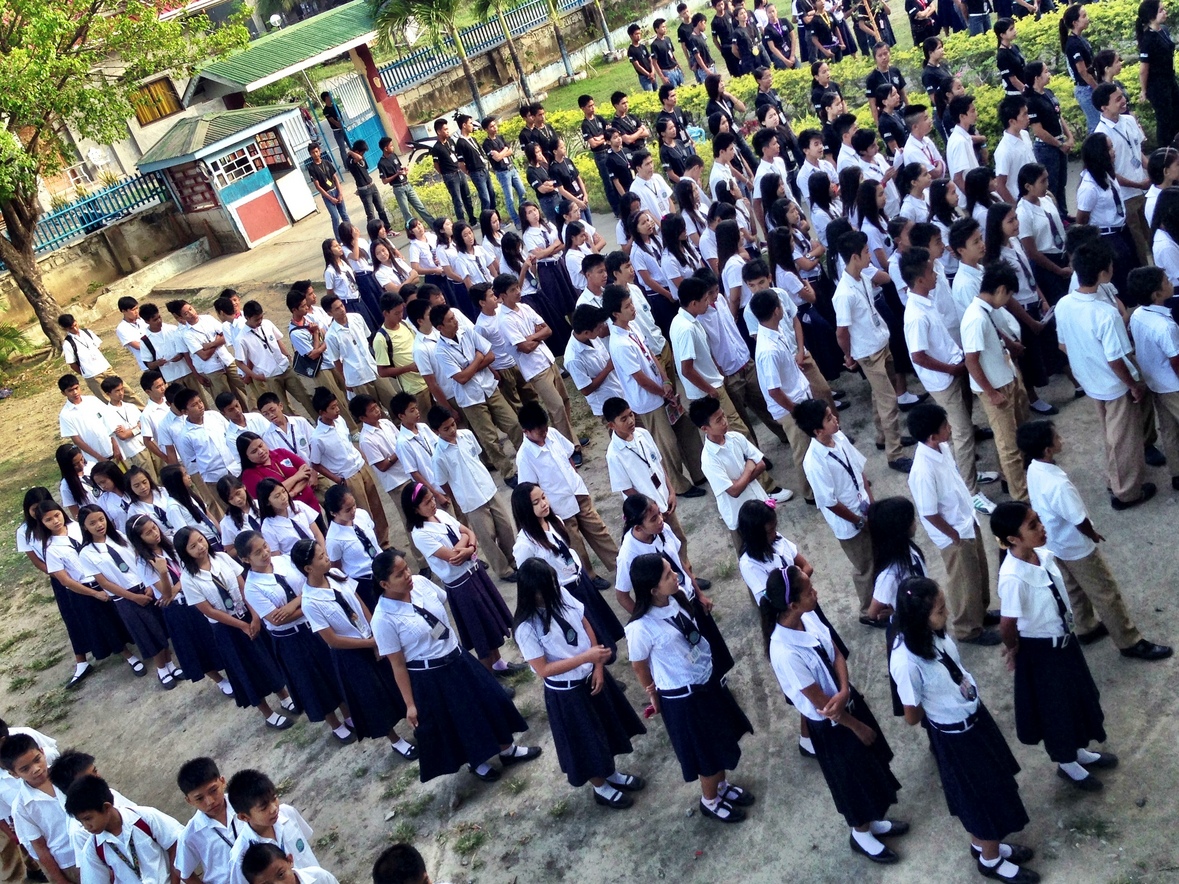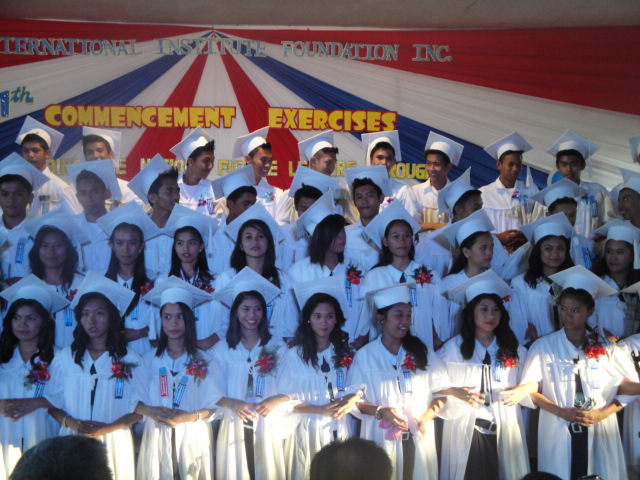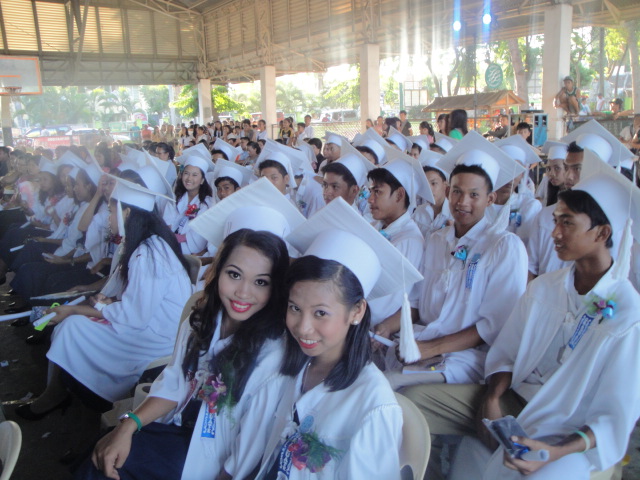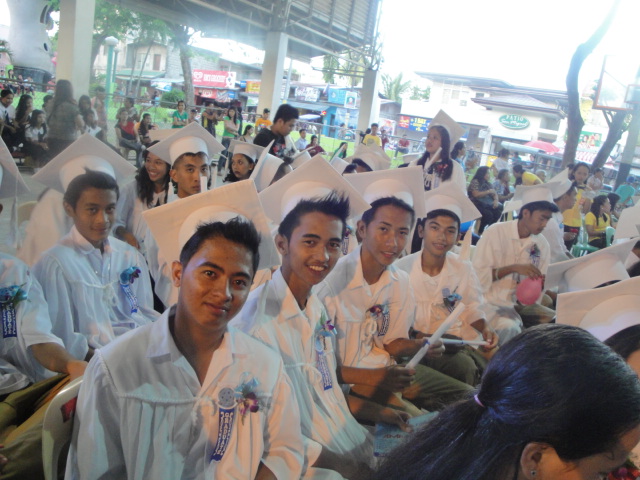 Mission arm of the Siloam Global Cell Church in LosAngeles, California. Pastor: Rev. Paul Yoo